Agents who specialize on a specific market often suffer less from slow seasons or economic downturns. By separating yourself from other agents, you'll be in higher demand as there will be less agents in the supply. Developing a niche market may take years, but with these steps we hope you can identify your target market sooner.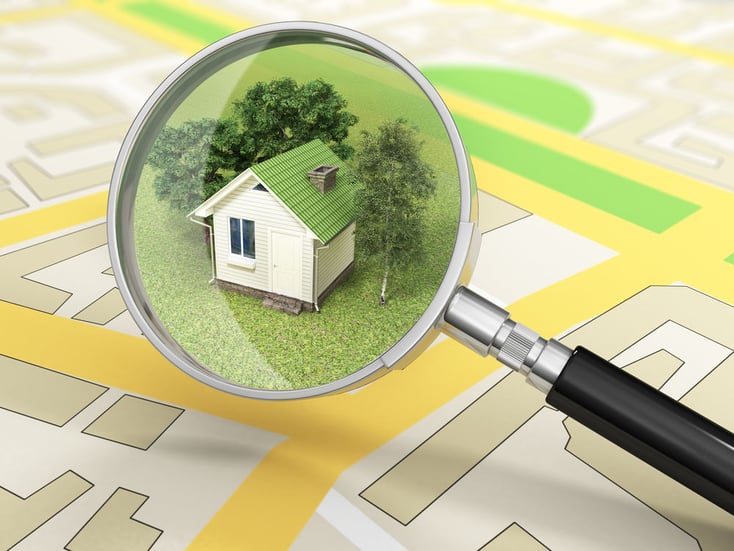 Follow these steps to find & grow your niche Real Estate market:
Calculate What is Profitable:
Although being passionate about your niche is requisite to being successful, you also need a pliable market. Try to identify underserved groups. Maybe your community is sprawling with golf courses but has no agent specializing in the surrounding homes. Or perhaps you work in a city a lot with out of state transplants, market yourself as a relocator. Don't be afraid to adapt your niche as the market trends from short sales to sellers.


Zoom in on a Particular Geographic Area:
Sub focus onto a specific neighborhood. It's easier to gain a reputation in a small neighborhood of your city, as opposed to being scattered about town. Community members will remember your face from for sale signs and door hangers.


Focus on What You Love Doing:
Look inward, focus on what you are passionate about, that maybe historic homes, luxury vacations, the environment, or waterfront properties. Focusing on what you're passionate about will make it easier to tout neighborhood stats and specific home features. You won't gain much of a reputation amongst buyers if you share no common interests.


Consider Who You Know:
Think of your friends and colleagues, what do they have in common? Are most young professionals? Recent Retirees? Middle aged families? Most individuals connect with those they have similarities with and have similar property interests.

Reflect on What You've Done Well:
Maybe you previously helped a couple transition into retirement or you enjoy helping first time parents find a starter home. Always ask clients to review you and what you could have improved on.


Review on Your Skillset:
Many Real Estate agents have had previous careers as loan officers, attorneys, or small business owners. See how your overall professional background can assist a particular group of clients. For example if you're a history or architecture buff, you'd be great at selling historical homes. If you have a legal background, you may better assist recently divorced clients. Also consider whether you're better at the buying or selling process.



Many successful agents have a niche market. Although many niche realtors are veteran agents, these tips can help you grow your career early on, without having to compete with the many other general agents out there for years.
---
Already have a niche market, but want to capture leads online?