Attracting qualified real estate leads to your business requires more than an expertly branded website. These days, social media is doing much of the heavy lifting. While LinkedIn and Facebook have secured their dominance as the original tried-and-true online social networks, you shouldn't overlook incorporating Instagram into your overall marketing strategy.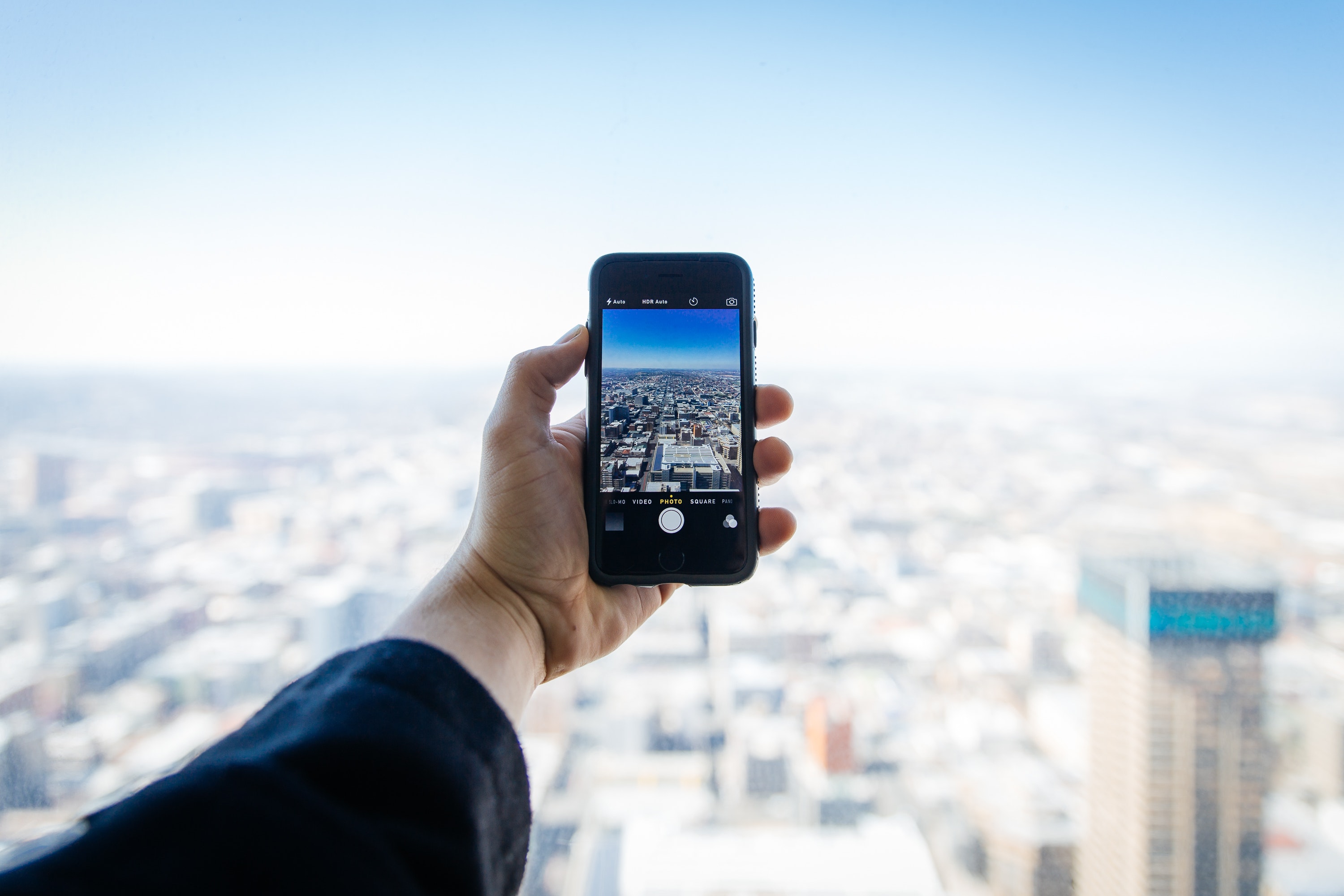 Instagram boasts more than one billion active monthly followers and over 500 million daily users. Thanks to the platform's highly visual nature and unmatched user-friendliness, Instagram can help you cultivate your company's reputation and reach segments of your audience who have yet to engage with you online. To get the most out of your efforts, here are a few best practices you should be following – tips that will allow you to generate real estate leads and drive visits to your property listings.
The Definitive Guide to Real Estate Marketing on Instagram
Share Quality Photos and Videos
Users on Instagram can smell stock photos from a mile away. The trick is to tell a compelling story using only high-quality visuals—a blend of personality and product. Draw users in with eye-catching graphics, invitations to upcoming open houses, video walkthroughs, and other tidbits potential buyers would want to know.
Write Creative Captions
Captions are among the most undervalued features on Instagram. Done correctly, a well-crafted caption can help you position your brand above the competition and facilitate a lasting connection with your followers.
Instagram allows up to 2,200 characters, but it's important to be mindful that every audience is different. Test the waters with a variety of shorter and longer posts to see what generates the most engagement. Regardless of length, be sure to always include a call to action.
Use Relevant Hashtags
Hashtags connect common subject matter together, making it easier for people to discover your posts and property listings.
According to research conducted by Agorapulse, Instagram posts with hashtags boost likes by 70 percent. More likes equates to more visibility for your real estate business, one that can multiple your follower count in a matter of days. However, hashtags should only be used sparingly and where appropriate.
---
Not getting enough real estate leads? Zurple can help.