Real estate is a people-driven business, which means that building rapport is essential. After all, for buyers to select you as their agent, there needs to be a likeability factor that sets you apart from the competition.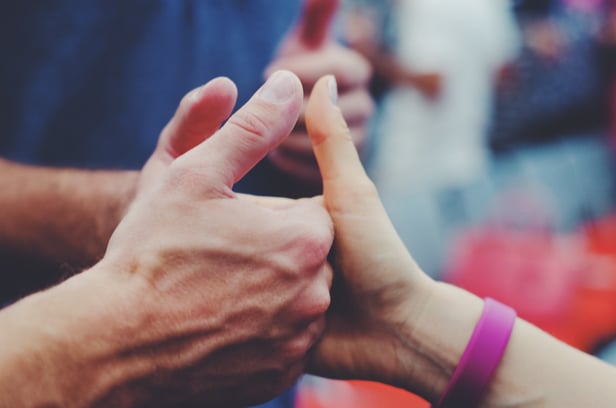 Mastering the art of conversation helps to identify clients' needs and provide them with useful information, which means you must be able to ask the right questions at the right times and communicate ideas clearly. Conversation also serves the purpose of getting acquainted with one another and building trust. Below, we've outlined the best ways to build rapport and get more real estate clients.
Top Tips for Building Rapport in Real Estate
Practice active listening
Active listening is an effective communication technique that plays an important role in building long-term relationships with your real estate clients. It entails closely listening to what someone is saying and incorporating similar words and phrases in your response to demonstrate that you are comfortable communicating in the same fashion.
The psychology behind it is that when your client hears the other person speaking similar to them, they immediately take notice and take more interest in the discussion. This tactic will encourage you to become a better listener and actually hearwhat is being said — not just what you think is being said or what you want to hear.
Ask questions
Instead of going on about your sales track record and passion for the real estate business, your goal should be to learn as much as possible about your potential client. You want to ask relevant questions like what qualities are they looking for in an agent? Also try to talk about their interests and their background. While this is a business transaction, it is one that's based on relationships. Plus, the more targeted feedback you receive, they better you can cater the buying/selling process to their needs.
Become a trusted advisor
The more value you offer, the more loyalty you'll receive from your real estate client. Your newsletters or blogs should be creative, informative, and packed with content that's useful and engaging. Remember that you want to be recognized for your rapport capabilities and real estate expertise, so try not to bombard them with irrelevant news or articles.
---
Looking to up your real estate game during the selling process?
Find out how Zurple can help.