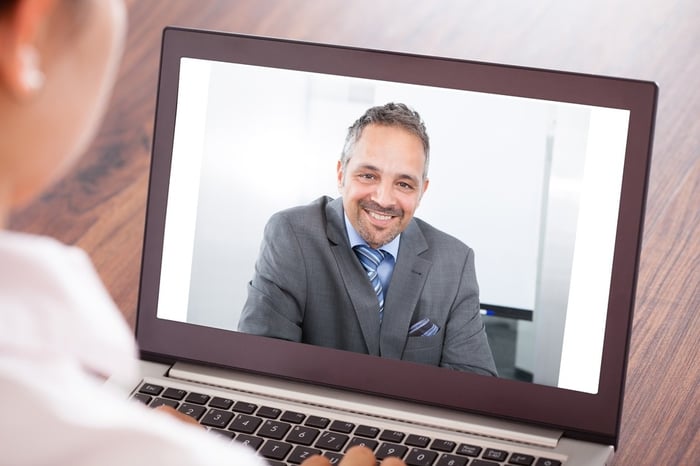 Vlogging (short for video blogging) is easy and affordable. It also provides a great way for real estate professionals to build meaningful and engaging relationships with buyers and sellers. Done right, posting videos on your blog on a regular basis can do wonders for your business. To figure out how to do it right, let's go through some details on what vlogging for real estate is and how you can incorporate it into your real estate marketing strategy to generate and convert more real estate leads.
What is a vlog?
Videos + Blogging = Vlogging
Can also be a series of videos with a similar theme
How to Vlog: A Step-by-Step Guide
Write a short script:

It can be verbatim or bullets points of what you will be talking about
Having a script can help you eliminate awkward pauses or filler words
It will also keep you focused on the subject and prevent you from digressing



Practice before shooting:

Body language makes 55% of the conversation, so be cognizant of your gestures



Have high energy and smile:

Vlogging allows you to build a personal one-on-one connection so take advantage and show your personality to viewers



Include a call to action at the end of the video:

Promote your services or offer a free consultation at the end of your video
Add the link to a form on your site in the video description



Incorporate SEO:

Tag and label your video appropriately to optimize your search engine visibility
Make sure the title, URL, tags and video description have industry or community related keywords for best SEO results



Share on Social Media:

In addition to publishing your vlog on your site, share it on all your social media channels and give readers a compelling reason to click through and watch
Ways to use vlogging for your real estate business:
Home or neighborhood tours
Open house announcements
Neighborhood business interviews
Client testimonials
Tutorials or how-to videos
Real Estate tips / advice
It can be difficult to portray personality through text, so use video to show potential clients what you're all about!
Have you used vlogging in your business? If so, how and what have your results been? Share in the comments.
---
Want to learn more about using video to promote your business?