Are you looking to become a real estate agent? Or are you a veteran of the industry, and need a reminder why you do what you do? What exactly is a real estate agent anyway? Besides the obvious avatar on behalf of a buyer or seller to coordinate real estate transactions.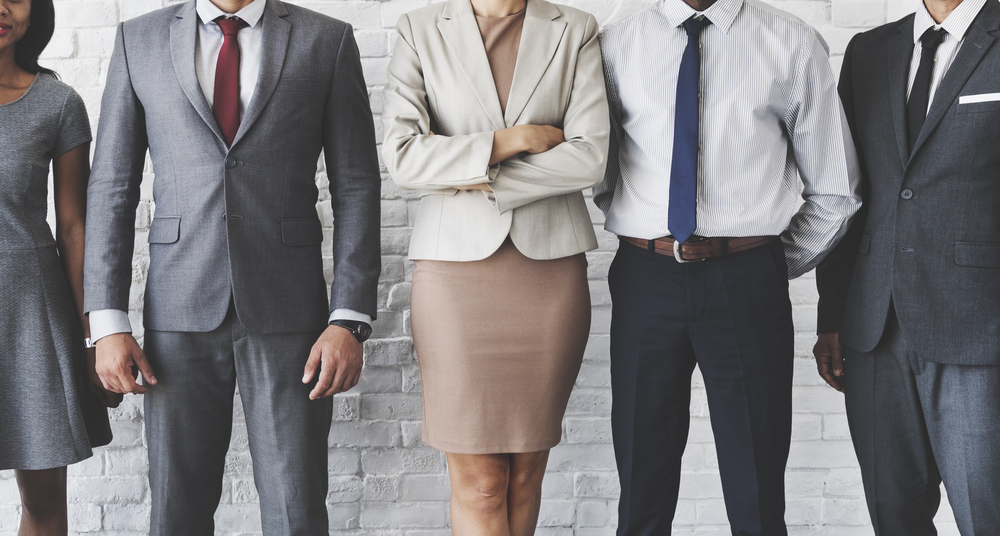 Here is What it Means to be a Real Estate Agent:
1. You Are a Matchmaker
How fulfilling is it to help a first time homebuyer find their dream home, and not only that...they are so happy with the home you found them, they send you referrals and spread the news on social media? Part of your job entails a good amount of listening. Listening to what prospects want. Listening to what is important to your clients. Listening to what your target audience is looking for. You play cupid with people and homes.
2. You Are a Small Business Owner
Obviously! Even though many of you will work under a broker, you are essentially your own boss. It's tough, but being an entrepreneur was never meant to be easy. You have services to sell, and lights to keep on.
3. You Are a Wealth Builder
Buying a home is a considerable investment, and this can build wealth for your clients. (As well as for yourself) When your sphere of influence asks if it is better to rent or buy a home, you are there to let them know why owning a home is in their best interest in the long run.
4. You Are an Advisor
Buying a home can be the biggest decision a person can make in their life. With your insight, you can help them make the right decision. On the other side of the transaction, you know what can raise or lower the value of a home. This type of knowledge is crucial for home sellers.
5. You Are a Wearer of Many Hats
One of the side effects of being a solopreneur is that you might be required to handle certain aspects of your business yourself. That can include photography, marketing, graphic design, web design, to name a few. These are skills you can acquire through the job, or choose to outsource.
We know being a real estate agent is a really fulfilling job. It can also be very difficult, but there are resources available to make your life easier.
---
Click below to download a library of social media posts to use how you like!