Real estate is all about building personal connections, and those relationships you create today are the commissions you earn tomorrow. So then, why should you NOT use your personal Facebook profile for real estate?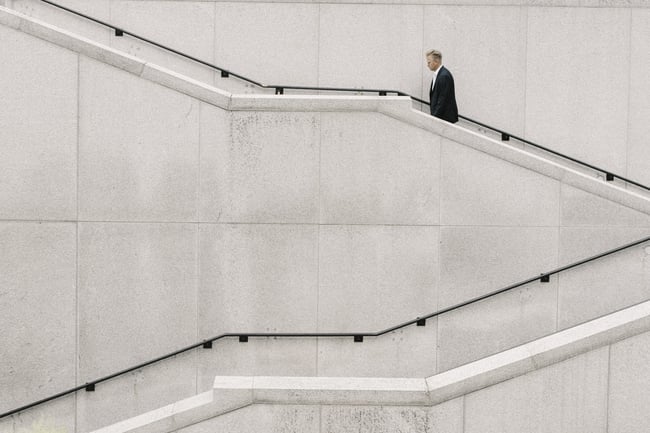 Here is Why You SHOULD NOT Use Your Personal Page:
1. Your Personal Profile is Personal
To keep your sanity, you must be able to balance your work and personal life. This applies to social media too. Using your personal profile for business will hinder you for keeping that balance. It will prevent you from sharing family photos, personal thoughts, or memes that might not be work-appropriate. If you build a friendship with your real estate clients, then by all means add them to your personal page! For new business, let your carefully curated real estate business page and IDX website be their first impression of you as a professional.
2. You Don't Have Analytics
Despite some complaints about the algorithm, there are some real perks of using a Facebook Business Page. One of them is being able to see important statistics of your post and your page. You can measure your success based on the reach of your posts. Maybe people aren't commenting or liking your post, but maybe they are sharing it with others that you can't see due to privacy settings. By knowing which posts your audience is responding to positively, you can create similar content to help boost your engagement over time.
3. You Don't Have Access to Facebook Ads
Facebook Ads can be confusing, but by adding a little bit of marketing spend you can generate real estate leads easily. They have made a few changes on how you can target these ads to stay compliant with equal housing opportunity laws that might affect how you used to run ads. If that seems too complicated, Zurple can run ads for you to attract seller leads in your target market.
4. It Looks Less Professional
There's a reason one is is called a "Business" page and the other is called a "Personal" page. Send a friend request to a potential real estate client to be your personal Facebook friend is the equivalent of inviting them over for dinner with your family, instead of for a quick chat over coffee. For the people who value their privacy, they might not be quick to accept friend requests from everybody. With following business accounts, there is less pressure..
---
Did you know Zurple provides social tools?
Click below to learn more!