Real Estate is a people business. As you likely know, finding leads is one thing, converting them into clients is another is a whole other art form. Modern technology may have made easy to find leads online, but ever more difficult to connect in person. We've revamped this old school marketing tactic to help you convert more leads in 2017.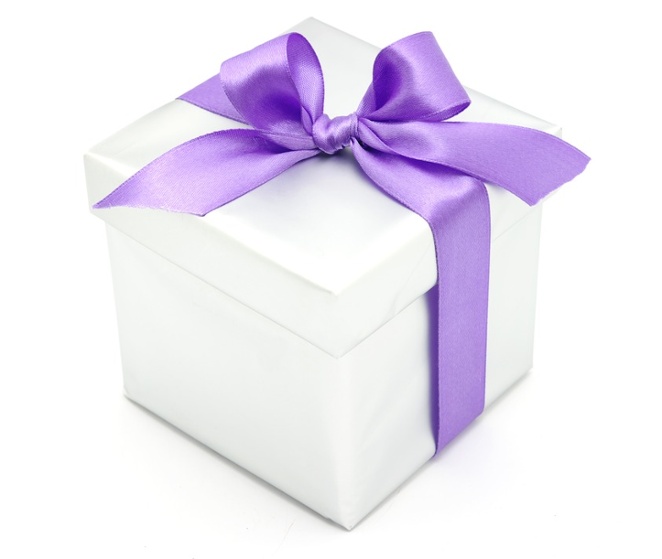 Here is Your Step By Step Plan to Creating a Pop-by Plan:

Segment Your Audience:

Before creating custom gift baskets, think of a strategic approach to your pop-by plan. First make a list of all the leads you plan to contact. These could either be past, present, or prospective clients. Segment these leads into geographic areas, so that you will not be constantly driving across town to meet with another.


Create a Contact Plan

Decide how you will be contacting this leads. Phone calls, texts, or emails? Ask if you could visit them during a prospective time frame. Or if you know you'll be in a lead/client's area, ask them if you can stop by, since you'll be in the area. If you are planning on calling your leads, do not call all of them back to back. Otherwise you might start sounding automated or like you're reading from a script. Also keep in mind emails are more likely to be unanswered.


Craft Up Clever Gift Ideas:

Before jumping onto Pinterest or Real Estate blogs for pop by gift ideas, think of what you'd like to receive as a gift. Do you enjoy cooking, working out, gardening, or sports? You should be targeting leads you'd naturally connect with.

If you work with many young families send pack to school kits in august or gifts for the start of summer break. Consider gifts related to your community, such as locally sourced honey, jam, or wine (go to a local farmer's market for inspiration). If you're a bit unfamiliar with your client base, perhaps stick to holiday themed gifts. Always include your contact information on the fit as well.


Follow Up:

Don't allow your kind gift to go unnoticed. If you met for coffee, email them after. Thank them for meeting and let them know you enjoyed their company. State you hoped your 4th of July cookout gift basket when you meet again in person. Don't be afraid to bring up previous connections.



The faster you begin building a relationship with a lead, the more likely you are to convert before another agent does. Although in person connections are important, many leads connect online first. Zurple's Conversations software sends lead intelligent, personalized responses based on a lead's previous search history. Zurple works on your behalf so you spend more time in person converting and less time online.
---
Pop By Online With Zurple: