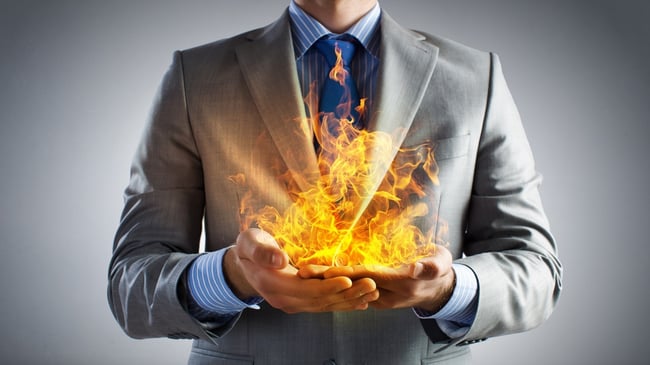 If you're like most real estate agents, one of the biggest obstacles you run into is not having enough time. One of the reasons for this is often trying to determine how to label or categorize your leads. However, you may not be utilizing the correct search criteria to categorize leads. We'll explore how Zurple's Hot Behaviors can help save you time by indicating which leads are likely to convert.

Hot Behaviors are triggered by leads' online behavior. When one of your leads meets the criteria for one or more of the behavior categories, they will tagged as such. The behavior categories showcase transaction indicators such as:
Preferred properties - Your lead has indicated what sort of home they are looking for.

High browsing behavior - Your lead is spending a lot of time on your site browsing.

Expensive properties - Your lead has expressed interest in properties above the normal asking price of homes in the area.

Favorite properties - Your lead has saved or favorited certain properties.

Returning behaviors - Your lead has been away from your site but has come back.

So how could identifying these behaviors help save you time and help you earn more commissions? When leads are identified as having certain transaction indicators, they should receive messaging that is unique to their preferences.
Zurple actively monitors your leads and will tag them with Hot Behaviors when they meet the criteria to do so. Once this has happened, Zurple will automatically nurture your leads for you based on their unique behaviors. After all, the goal of a successful nurturing program is to put the right information in front of the right person at the right time.
---
Ready to see how Zurple's software can make life as an agent easier for you? Take some time to have a brief chat with a team member today.