According to experts, the home buying journey takes anywhere between 11-27 months. This makes it more and more difficult for agents to weed out the transaction-ready buyers and sellers from the not-so-ready. In this study we'll be revealing the peak activity window of leads in the "Discovery-Stage" or awareness-stage of their journey. Continue reading to find out how long discovery-stage real estate leads are actively searching on an agent's website.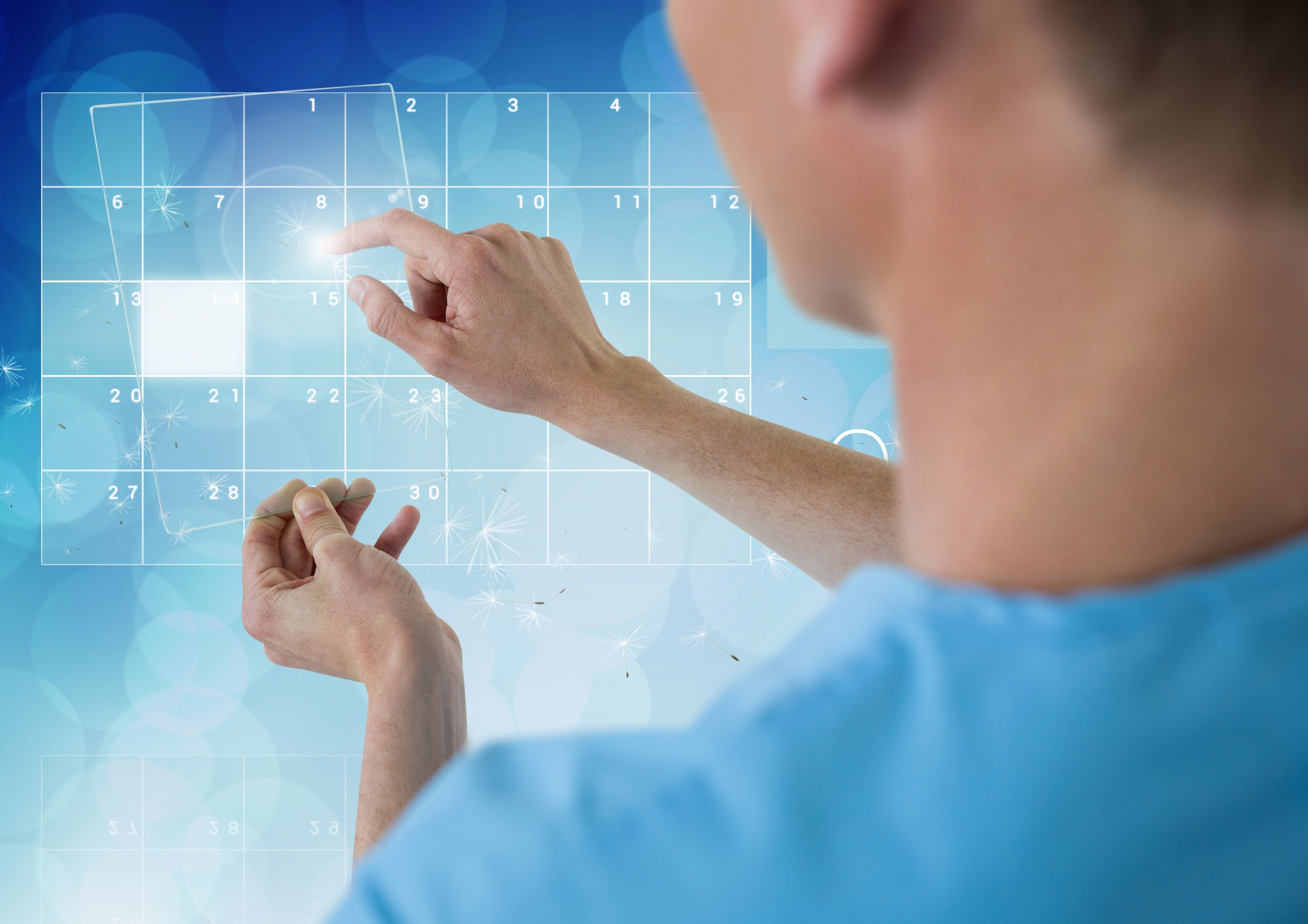 Zurple's Discovery-Stage Real Estate Lead Study -
As a quick re-cap, this is part III of Zurple's Discovery-Stage Buyers & Sellers Study. The Discovery-Stage Buyers & Sellers Study is an in-depth analysis of those real estate leads that are in the early stages of their buying or selling journey. Other real estate professionals may refer to this time time-period as the "awareness stage" or "online research phase." This study used data from over 37,000 online leads from paid and non-paid marketing channels, including Facebook ads, Google pay-per-click advertising, and organic search engine traffic. For more on the Discovery-Stage Buyers & Sellers Study, click here.
Activity Window of Real Estate Leads in Discovery-Stage -
After analyzing the search window of buyers and sellers in the discovery-stage of their journey, Zurple's Product Team discovered that leads within the beginning or discovery-stage of their buying or seller journey stay active on agents' sites for up to 22 days after their creation date. Creation date means the date the lead was captured on the agent's website through a lead capture form. This lead capture form required leads to provide their name, email, and/or phone number. Active means the lead is returning to the agents site – either to view properties, schedule a showing, view agent profiles, etc.
Are you using a platform that provides key metrics on your real estate leads? Without data on online leads, it can be otherwise impossible to pick up on behaviors of online buyers or sellers. Online leads remain anonymous without a platform to decode and pick out transaction ready leads.
Zurple's intelligent CRM provides agents with a dashboard overview of every single lead captured. When agents log into their Zurple Back Office they can view leads' last sign-up date, lead source, and last visit. To get a close-up of Zurple's Back Office, schedule a product demo with one of our Account Executives below.