With sites like Zurple, Zillow, Redfin, and Realtor.com, consumers have more power over their home search. They can begin their online search one week, 2 months, or years before they're ready to work with an agent. And this can have an adverse effect on your marketing budget. If you generate leads online, chances are you've captured leads that don't plan on buying or selling months or even years from now. To focus on your transaction-ready leads, you'll need to weed out those that will likely never return to your website. Continue reading to uncover what percentage of real estate leads are never likely to return to your website.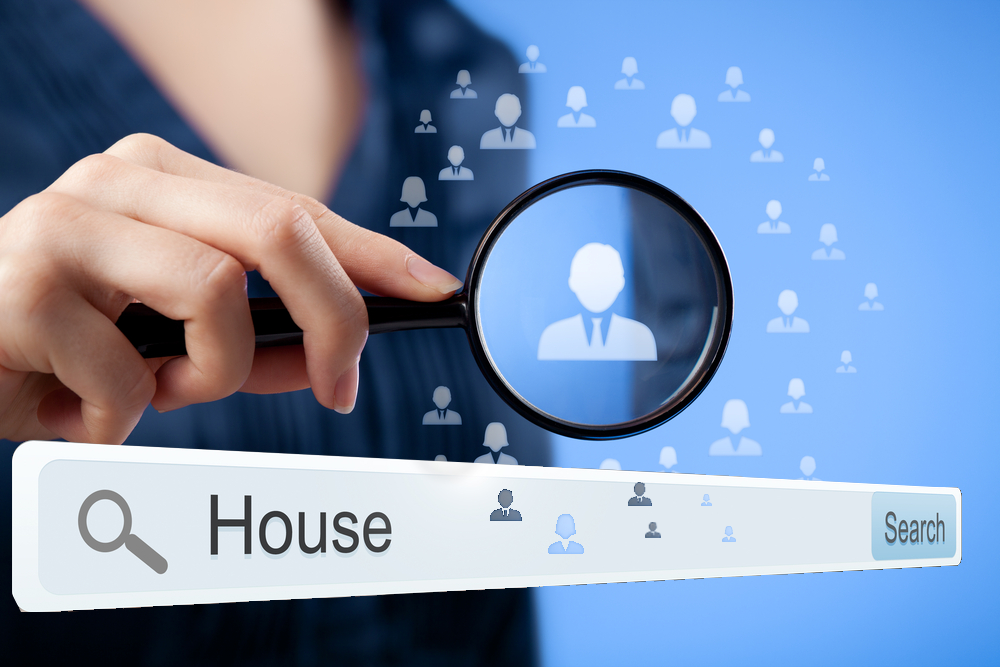 26% of Real Estate Leads Will Never Return to Your Website
The Zurple Product Development Team uncovered this stat through analyzing over 60,000 Discovery-Stage real estate leads generated in 2018. Discovery or awareness stage leads are those that have just begun their online search and are not yet ready to work with an agent. Of these 61,020 Discovery-Stage leads 15,865 have not yet returned to the agent's site.
What Should I Do with These Non-Returnees?
Regardless of which lead generation or CRM platform you choose, you are going to capture leads in the Discovery-Stage. Not every single consumer shopping online is transaction-ready. However, not all systems correctly categorize, or update the status of Discovery-Stage leads and nurture them accordingly. The Zurple platform nurtures these leads with intelligent messaging that considers their past online search. Best of all, Zurple never stops nurturing these leads for you and never notifies you to reach out until that lead makes it to the Consideration-Stage. To see how Zurple works on your behalf to push Discovery-Stage real estate leads into the Consideration stage, request a product demo with one of our team members in the link below –