Have you ever wondered why your real estate website isn't on the top of the Google search results? Would you rather not spend money investing into Google ads for new potential clients to find you? We have a few easy ways to be found.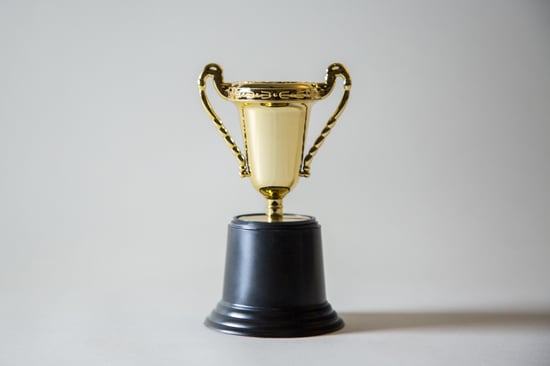 Here are 3 Easy Ways to Rank on Google in 2020

1. Local Real Estate Blog Posts
The easiest out of all three of these methods is to simply write search engine-friendly blog posts. If you live in Austin, Texas for example you can write articles with the SEO-friendly titles such as maybe "5 Things Every Austin Homeowner Can Do to Prepare for the Winter". Or you can go a little more broad and write something very Austin-specific such as "5 Neighborhoods to Consider Visiting During SXSW". Either way, the whole approach is to make an educated guess about what your real estate prospects might be asking, and be proactive in answering those questions.
2. YouTube Videos for Frequently Asked Real Estate Questions
YouTube videos are also relatively easy. All you have to do is talk on camera about something you are an expert on. The same strategy as blog post applies, you will want to answer questions before they are asked. Topics like "6 Things Dallas Homeowners Should Know About Property Taxes" is a great example. The best thing about YouTube is that it is owned by Google. So Google will reserve a place at the top of their search results for video content. If your blog post doesn't rank high, the same topic has an easier chance of ranking in video form - especially considering the lack of competition in your area. YouTube is not as widely embraced as other social platforms such as Facebook or Instagram.
3. Website Pages About Your Neighborhood
Last but not least, you should have dedicated pages on your real estate website. These should be pages that people will be seeking out during their homebuying research. Pages about the neighborhood, spotlights on local eateries, market trends, etc. You should have these pages readily available on your website. This will help establish you as the local expert in the eyes of Google and the real estate consumer.
---
Need help jump-starting your real estate content marketing?
Click below!