Search engine visibility is important… really important. Why? Because, according to the National Association of Realtors, 92% of today's home shoppers are starting their search online.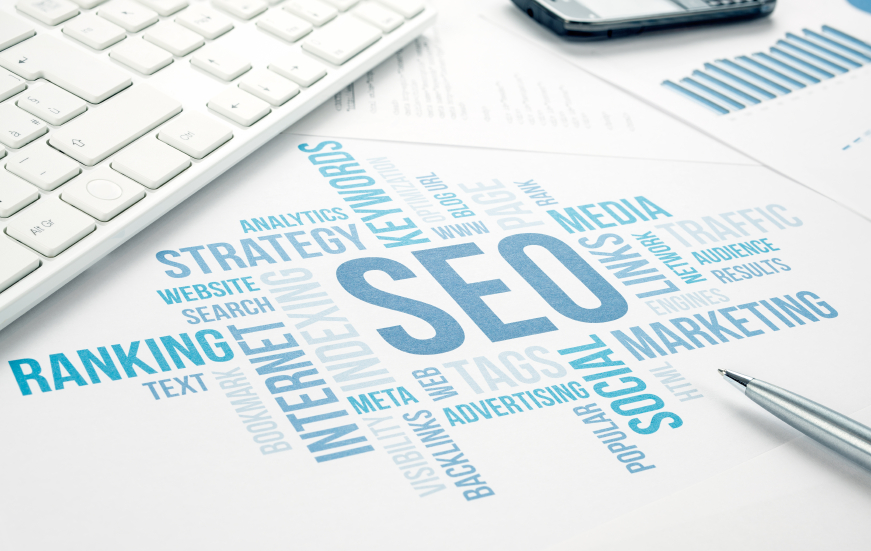 So how do you make sure your site is indexed by Google? We went straight to the source to find out.
Google says…
"Google is a fully automated search engine that uses software known as "spiders" to crawl the web on a regular basis and find sites to add to our index. In fact, the vast majority of sites listed in our results aren't manually submitted for inclusion, but found and added automatically when our spiders crawl the web."
First, determine whether your site is currently included in Google's index. To do so, type the following into a Google search, replacing yourdomain.com with your website URL: site:yourdomain.com. The results will display any and all content that's indexed from your site by Google. This is the first step in determining how discoverable you are online.
In order to improve your overall SEO and make your site more visible to your target market, implement one or more of the following suggestions from Google:
Tip #1: Make sure your site is linked to by other sites
You don't want external links (aka backlinks) to come from just any site – you want to be linked to from sites that have a high level of web authority, meaning they've established a large online presence that is recognized by Google. This can include sites like Google+, Google Local, Yelp, Zillow and Trulia – just to name a few.
Tip #2: Submit your site to Google Webmasters
To ensure that your entire site is being crawled properly, submit your site to Google Webmasters Tool and request that they crawl it. This is also a good idea if you've recently done a major update of your site and your pages and/or content have changed.
Tip #3: Follow Google's best practices for content hierarchy
Some of those suggestions include:
✓Make a site with a clear structural hierarchy and text links. Every page should be reachable from at
least one static text link.

✓ Offer a sitemap to your users with links that point to the important parts of your site.

✓ Keep the links on a given page to a reasonable number.

✓ Create a useful, information-rich site, and write pages that clearly and accurately describe your
service.

✓ Think about the words users would type to find your pages, and make sure that your site includes
those words within it (aka keyword targeting).
Bonus Tip:
This site, created by Google, has tons of guidelines to help you optimize your real estate website – and to make the Google spiders happy :).


Following these steps will give you a great head start in increasing your real estate website search engine visibility. Next week, we'll teach you how to use keywords to target your leads and drive more website traffic.
---
Want more like this?
Check out our Real Estate Blog Brainstorming Worksheet for tips on making your blogs more clickable!


---