The benefits of blogging in real estate span far and wide. As a real estate agent, developing and managing a blog for your business is an essential tool in your communications cache. When you set a clear system in place to accompany your great content, your blog inevitably entices potential home buyers and sellers in your area.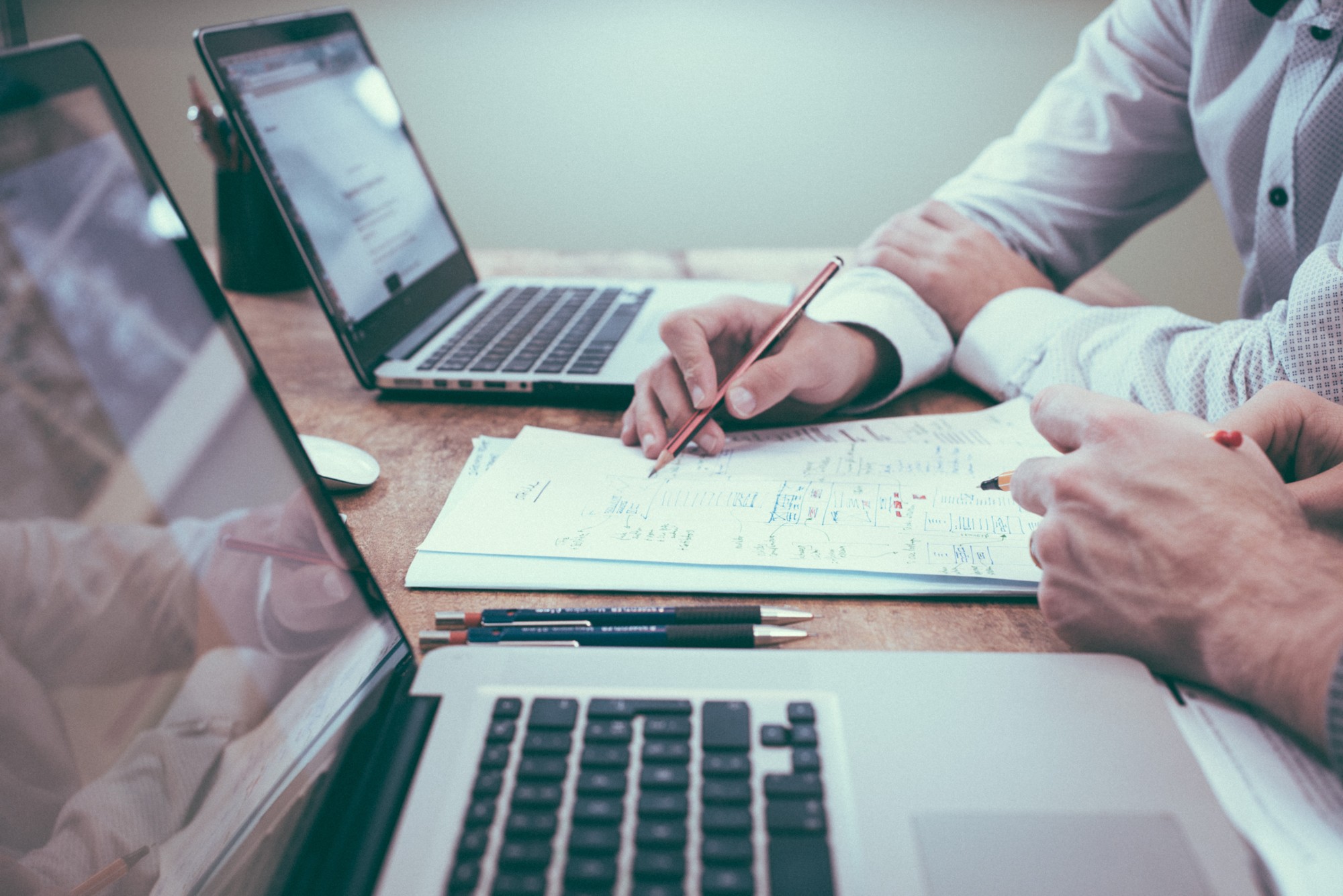 Not only is it a cost-effective and efficient way to capture more real estate leads, but you also increase your chances of becoming recognized as a valuable resource for your online audience base. Here are three ways to encourage your online leads to participate with your real estate blog:
3 Ways to Drive Traffic to Your Real Estate Blog
Make Sure Your Blog is Mobile-Friendly
With technology evolving at such a rapid pace, the way people browse the web has shifted from oversized desktop computer to sleek smart phones. If visitors have to pinch and scroll to navigate your real estate blog, they may give up and go elsewhere to a site that's optimized for mobile devices. That's why it's imperative to make sure that your website is formatted for laptops, mobile phones, and tablets.
Choose Your Keywords Wisely
In order for prospective clients to find your business via a simple web search, you need to ensure that your real estate blog is SEO-friendly. Start by crafting content that delivers value—one that covers trending topics in real estate and addresses issues that buyers and sellers are facing right now. Once you identify what the keywords are, incorporate them sensibly into your headlines, content, pages, and so on.
Encourage Visitor Participation
Just like any other part of your website, your real estate blog should have clear call-to-action cues encouraging continued readership, comments, referrals, and repeat visits. Examples of these actions include completing a contact form, signing up for your newsletter or market reports, sharing the blog post on social media, or e-mailing you directly.
By implementing these strategies in your real estate blog, you will position yourself as an expert, ultimately guiding leads into a content marketing funnel where you can nurture them into clients.
---
Need help attracting more visitors to your real estate blog? Find out what Zurple can do for you.