As the old adage goes—"The fortune is in the follow-up." While the ways in which you can follow up with real estate leads have improved considerably in recent years, the fundamentals haven't changed. However, these new opportunities have brought about some new twists and turns today's real estate agents must be able to properly navigate in order to convert interested prospects into lifelong customers.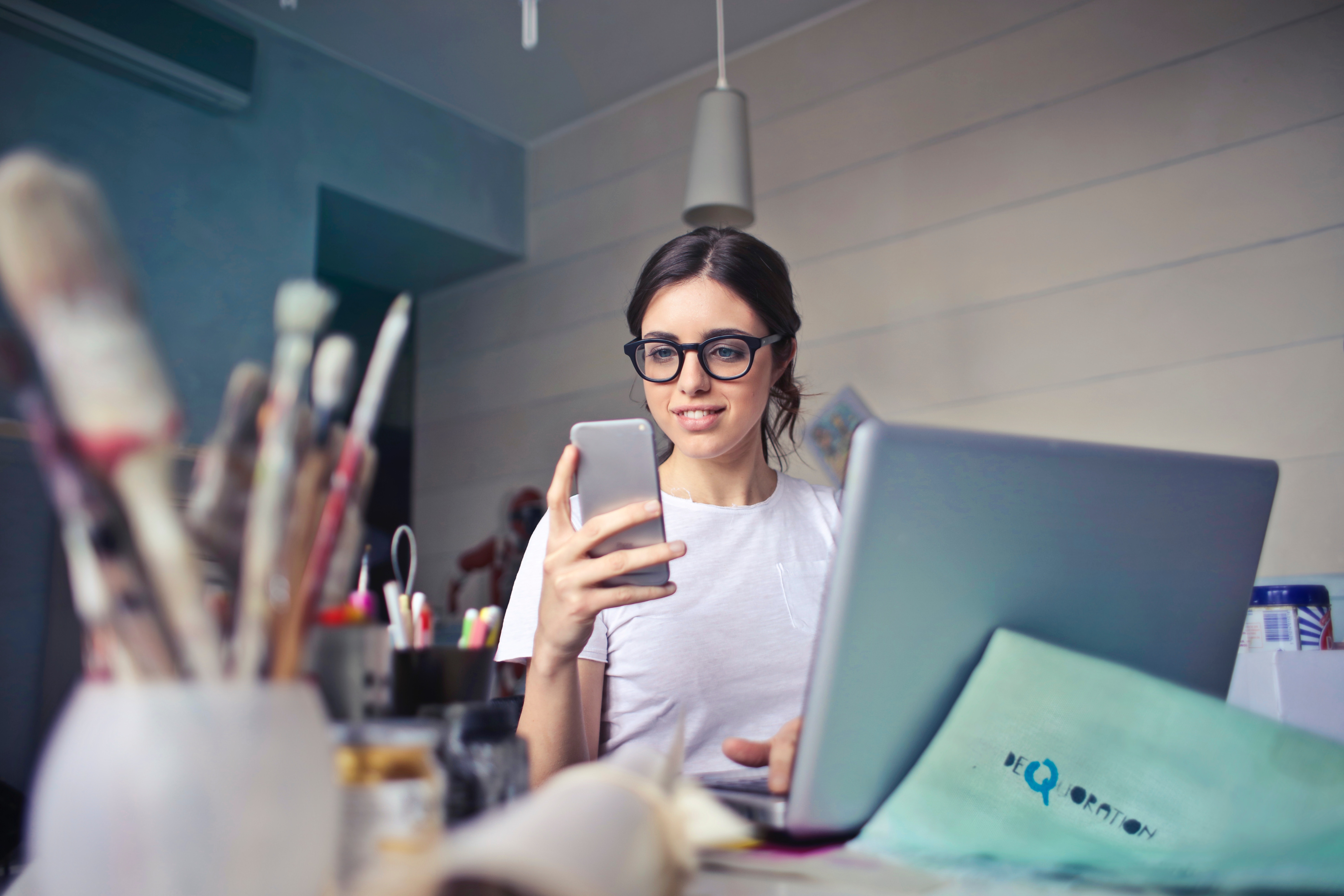 Since we believe there's always room for improvement on the follow-up front, here are a few tips that can help get your real estate leads on track to becoming real clients.
3 Ways to Follow Up with Real Estate Leads Generated Online
Diversify your Communication Channels
There's a common misconception that once you've generated a lead online, you can continue nurture that lead to fruition using the same medium. Remember—with the lead generation process, you reap what you sow.
To maximize your chances of connecting, reach out via e-mail, text, and phone. Think about your prospect's needs and find a way to acknowledge those needs in as few words as possible. You don't want them to lose interest by seeing that you're not offering any value.
Be Persistent, Not Pushy
If you're dedicating minimal effort to contacting to your real estate leads, you may be missing out on a potential business opportunity. On the flip side, there's a fine line between persistence and bombardment.
As a real estate agent, moving your leads down the pipeline requires a great deal of forethought and strategy. Make it clear that you're available to discuss their goals and that you have expertise in specific areas that are important to them. If you don't get a response from your first attempt, give it a solid 48 hours before reaching out again.
Establish a Personal Connection
While you've successfully forged a virtual connection with your real estate lead, your work is just beginning. You want take the conversation offline as quickly as possible. No matter what the algorithms may promise, cultivating an in-person relationship has the kind of staying power that can never be defined by trends and can affect real, lasting change in your real estate business.
---
Want to check in with your online real estate leads? Find out how Zurple can help you leverage existing technology and implement a better follow-up strategy today!