Did you know that YouTube is the second largest search engine on the planet? It is only slightly less popular than Google, who happens to own YouTube. This is a platform that unfortunately not all real estate agents are utilizing to their full potential. If you aren't on YouTube yet, we have a few reasons why you should reconsider.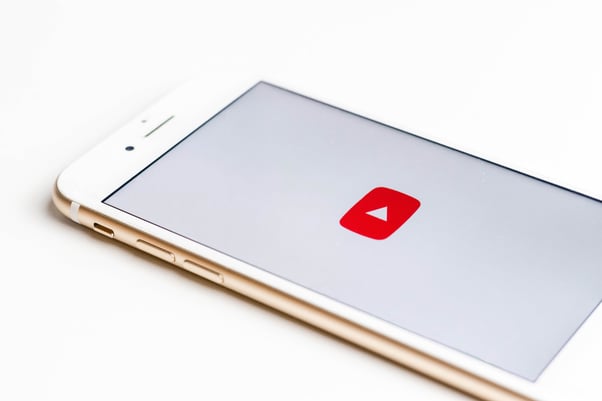 Here are 5 Benefits to Having a YouTube for Real Estate
1. Videos Can Be Shared
How do you share a video on Instagram to somebody not on Instagram? It's possible, but it's not very easy. Even more so, what if you want to embed the video onto your real estate website? Again, it's possible but even more difficult. YouTube has the flexibility to be repurposed off the platform the videos are hosted on.
2. SEO
Having a YouTube channel can do wonders for being found on the search engines. For many searches, there is a special place reserved at the top for video entries. This means you can be on the first page of Google without having to spends thousands of dollars over the course of ten years. By creating videos that home buyers or home sellers are wanting to watch, you can be in front of them before anybody else is. Perfect example of a video title: "Before buying a home in Denver, here is what you should know".
3. It's a 5+ Minute Advertisement
A video where you answer commonly asked questions is essentially a 5 minute commercial. If the video content you are creating is engaging and educational enough, the algorithm will suggest your video to more people - giving you more views, thus more website visits, thus more leads, thus more money in your pocket.
4. You Can Link Multiple Assets
Unlike Instagram, you can link multiple assets in your video description. Send real estate prospects on a binge through the rest of your videos. Maybe convert them into Facebook or Instagram fans? Or more importantly, send them to your website where they can search for homes and become a real estate lead.
5. Lack of Competition
How many agents do you know? How many of those agents are on Facebook? What about Instagram? There is a high adoption-rate for those two platforms. It it relatively low on YouTube. They are missing out on the other 4 benefits, especially since Facebook and Instagram posts aren't indexed by Google.
Starting a channel can certainly be a daunting task, but we have you covered with a guide to create real estate videos. Click below to download!
---
Need more leads from your real estate website?
Click below to learn more!