Your repeat customers are important to your success as a real estate agent. If you aren't careful, they may pick another agent because it's a competitive industry. Here's how to be careful and avoid losing potential repeat customers.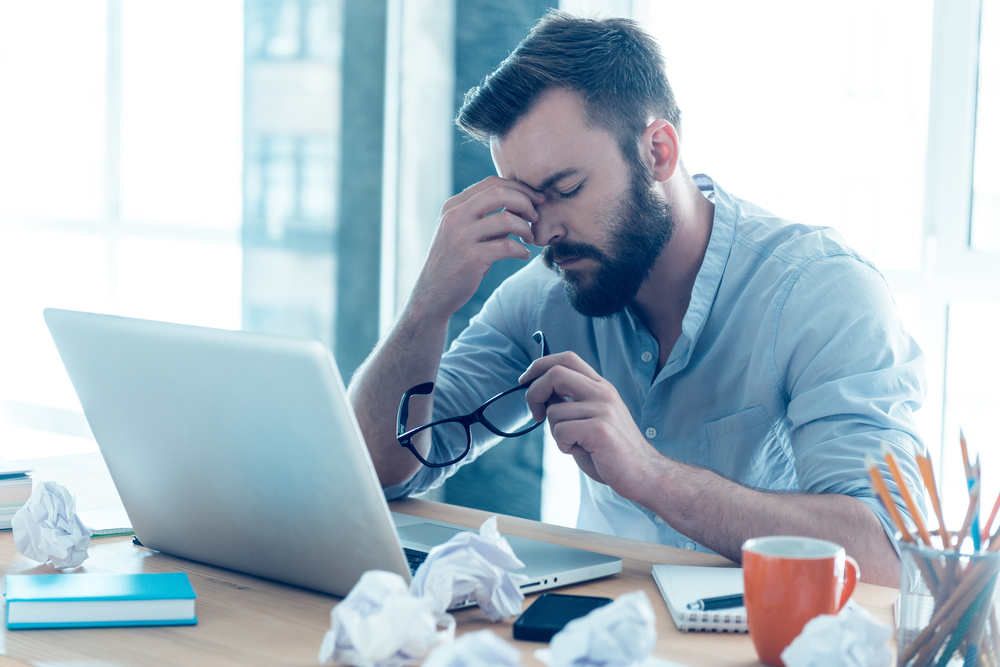 6 Reasons Your Past Real Estate Clients Chose a Different Agent
1. Lack of Follow Up
This is often the primary reason a home buyer or seller doesn't use the same agent again - they simply forget that the agent exists, or is no longer in business! Receiving no emails or check in phone calls is a good way to slip from their memory. If they visit your Facebook business page and see that you haven't posted for months, they can deduce that you may not be in the real estate industry anymore. Regularly communicating with past clients is crucial to sustaining a business model that can operate primarily on word of mouth.
2. Did Not Take Simple Requests
Sometimes a little miscommunication can frustrate a real estate client. What they may think is a simple request could be an unnecessary task from your perspective. For any quality relationship to work, there should be open communication. You should learn how to tactfully say "no" to your clients, and explain to them why you did not perform their request. Or you can find ways to make their requests work if it makes them a happier client.
3. Transaction Was Too Efficient
On the opposite side of the spectrum, sometimes a buyer will see a house they like and use the closest agent they can find. The closing happened so fast, that it left you no time to make an impression. Where most real estate agents fail is in the follow up after the closing. You can generate repeat business and referrals by keeping in touch with all your past clients and checking in every once in a while.
4. Overpromising
It's okay to make bold claims, but overpromising can be detrimental to your efforts. Pricing a home too high can set unrealistic expectations for your seller and can cause disappointment when their home sells for $100K less than what it was listed at (if at all). Try not to mislead prospects during the listing presentation with showing off your biggest wins. Show off your typical wins!
5. Dishonesty
You wouldn't be dishonest to a friend, romantic partner, or family member, would you? The same should apply to business relationships. If a home is not available, don't mislead a buyer into thinking that it is, then try to persuade them to purchase the overpriced home next door. That overpriced home may result in a higher commission, but in the long term you are making less when that person doesn't work with you again.
6. Scare Tactics
Fear of loss is a real thing. But scaring a homeowner into selling their property because of a flood, or a market crash, or a volcano has questionable ethics. While a volcano is an extreme example, there are subtler ways to convince a home buyer or seller to transact when they are not ready. This will lead to buyer's remorse and the loss of future business and referrals.
Also beware that providing dissatisfactory service can result in creating more competition with you. A common reason people decide to get their real estate licenses is because they feel they can do a better job than their agent did!
Make life easier by treating your clients like how you would expect to be treated!
---
In need of more clients to treat right? Learn about our Seller Lead program!