Many listing agents falsely believe sellers don't think about placing their home on the market until they've sold their current home. The truth is, many homeowners think about selling long before they've found their dream home. In fact, the average seller spends 21 months researching online before they find an agent. You can capture seller leads during their this initial online search phase through providing the content their looking for. Don't have any content to share? We've got you covered, the Zurple Marketing Team created this 2018 Moving Checklist to help you capture seller leads in their farm.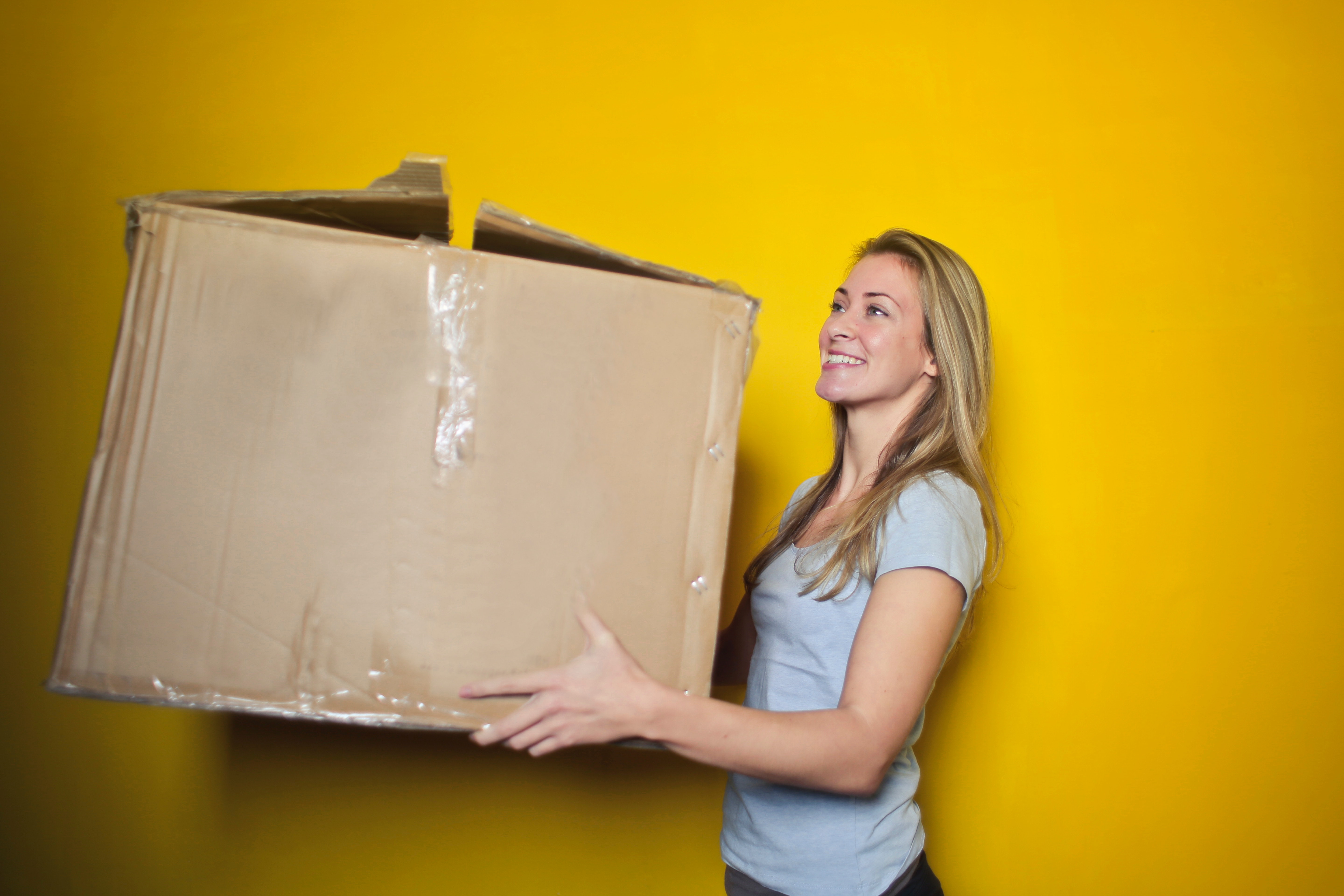 Blog About It – Write an article on moving best practices. End the blog with the offer to download the Moving Checklist. Place a lead capture gate in front of the Moving Checklist to collect leads' contact details.
Email It – Have a few contacts that may or may not be placing their home on the market? Share with this Moving Checklist in your next real estate newsletter or email marketing campaign to capture their attention.
Print It – Have an upcoming listing presentation? Print out this Moving Checklist and share it with sellers along with your other marketing materials. Sellers will appreciate that you're offering helpful materials, even if they don't choose you as their agent.
---