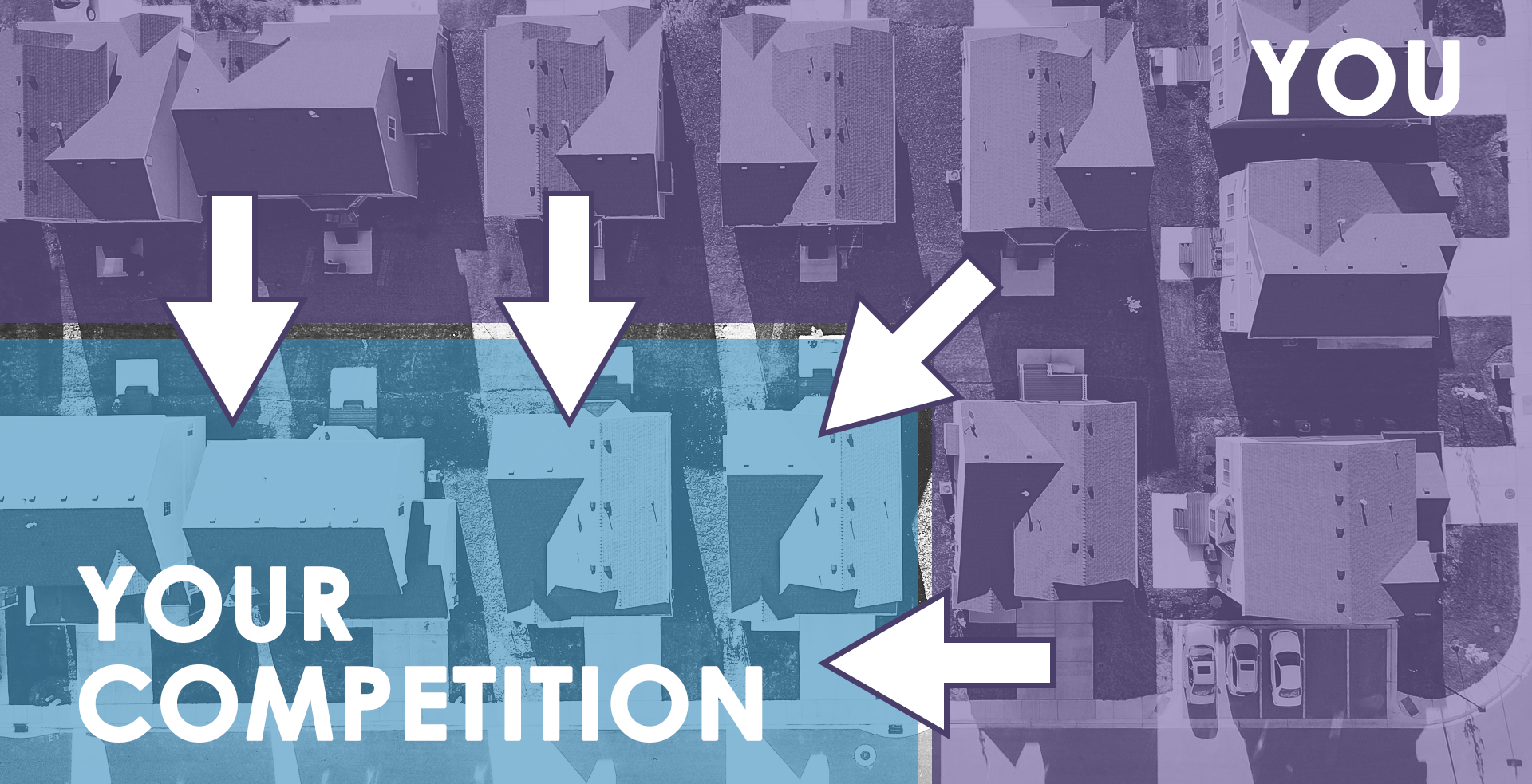 Aren't you tired of being too busy? You might be overextending yourself by working 12-hour days and performing every aspect of running a real estate business - while squeezing in time with family. It might feel like you're drowning in work, barely keeping your head above water. Since you're spreading yourself too thin, you might provide a poor experience for your clients, since you're unable to give them the time and attention they deserve. Don't they deserve the best?
Plus, businesses are reopening and yours might be experiencing a flood of buyers as if a dam burst. If your market hasn't experienced an increase in sales, it will as consumers regain spending confidence. According to a HousingWire article, "U.S. Pending home sales surged a record 44% in May." We should see similar increases as summer progresses, which means your flood of work is only to rise.
But hey, it's better to drown in work than to have no work at all, right? True, but you can have a heavy workload without feeling like you're drowning, and you don't have to sacrifice your personal life or your family to succeed as a real estate professional. You can have it all, just work smarter.
If you're drowning in work, can't give your clients the attention they deserve, and can't find free time for yourself or your family, that's a good indicator it's time to scale your real estate business. Why? By scaling your business, you can reassess your processes and create the infrastructure necessary to properly manage and facilitate its growth. If you scale successfully, you'll increase your income, have more time for clients, family, or yourself, exert less energy on less important tasks, and ultimately increase your market share in your area.
In this article, we'll show you the 5 steps to scale your real estate business: