The digital landscape is filled with visuals designed to capture an online consumer's attention. This is why the first picture of a real estate listing is so important. What if you don't have the budget to hire a professional photographer for stock photos? Well, there are plenty of free options out there.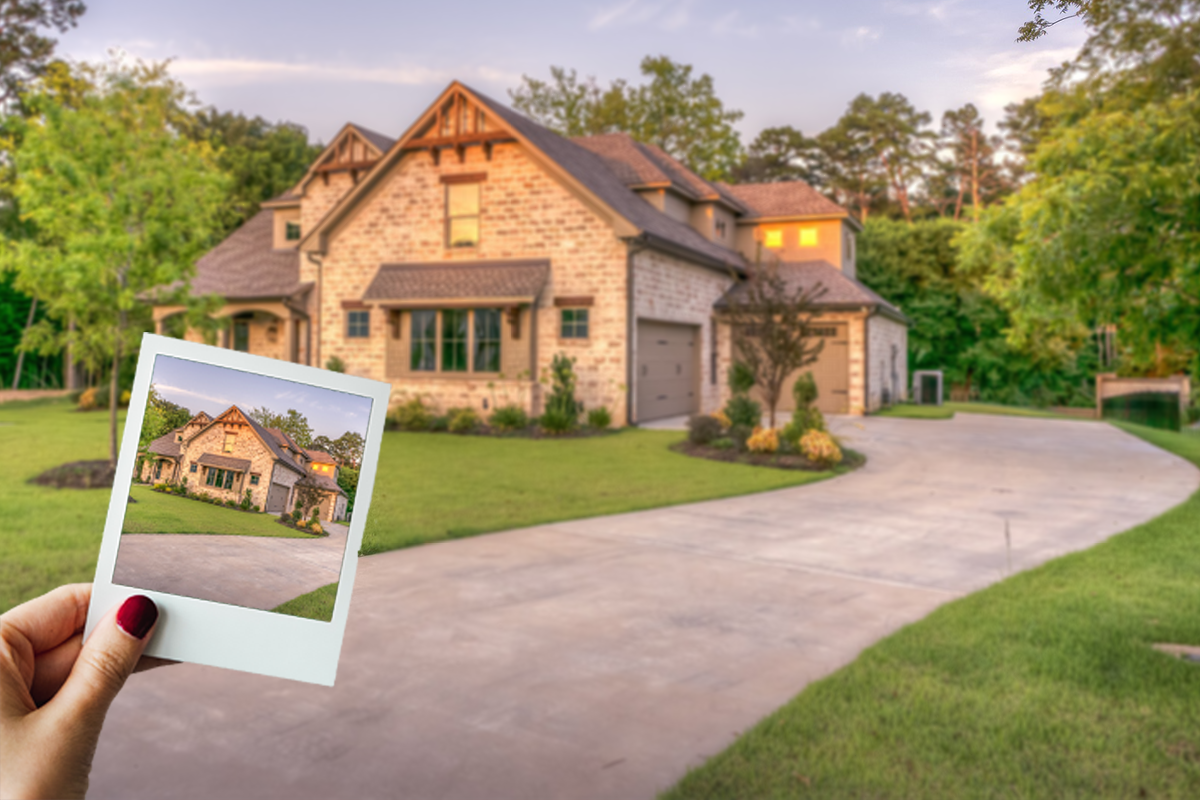 Here are 6 Creative Uses of Stock Photos for Real Estate Marketing
1. Social Media Posts
A real estate agent can only take so many eye-catching photos. Maintaining a good social presence with quality content can be very effective when the content is about home staging, home decor, decluttering, home maintenance or home remodeling.
2. Blog Posts
Real estate articles as this one are great for search engine optimization, because real estate agents are using google to ask questions. What questions are your home sellers asking? Your home buyers? Using great looking royalty free stock photos to help answer questions can deliver value and exhibit professionalism.
3. Market Reports
A market report can be an admittedly unexciting read, especially those not currently looking to buy or sell real estate. Use of captivating images can help pique their interest, and consider doing more research into why it is a good idea to do more research into buying and selling NOW instead of later.
4. Social Media Ads
Facebook Ads can be tricky. Essentially Facebook users will react to ads similar to how they react to posts. Text-only ads can only get you so far. A good image will cause them to stop scrolling, and read your headline. This will increase the likelihood they will click your ad and convert into a real estate lead.
5. Infographics
A great way to offer your expertise passively is by sharing an infographic. If your infographic is customized with your contact information at the bottom, they are more likely to contact you - especially if they save the image on their phone.
6. Community News
Sometimes you will want to showcase that you are the neighborhood expert by posting about upcoming community events. How can you post about them if they haven't occured yet? You can use stock photos to announce this information!
We wouldn't recommend taking photos yourself, because as a professional you should also use a professional. We also understand that stock photo websites can be costly, and just not in your budget. This is why Zurple has compiled a collection of royalty free real estate images for use to your pleasing. Simply click below!
---
Click below to Download Your Free Real Estate Images