At Zurple, we are big fans of Chris Smith and Jimmy Mackin, the co-hosts of the Curaytor Water Cooler show. In fact, we believe you can become a better and more effective agent by listening to the show. But - we know you're busy, so if you're short on time, check out our top takeaways from the first three shows of 2015, featuring guests Cliff Stevenson, Russell Rhodes and Neil Patel.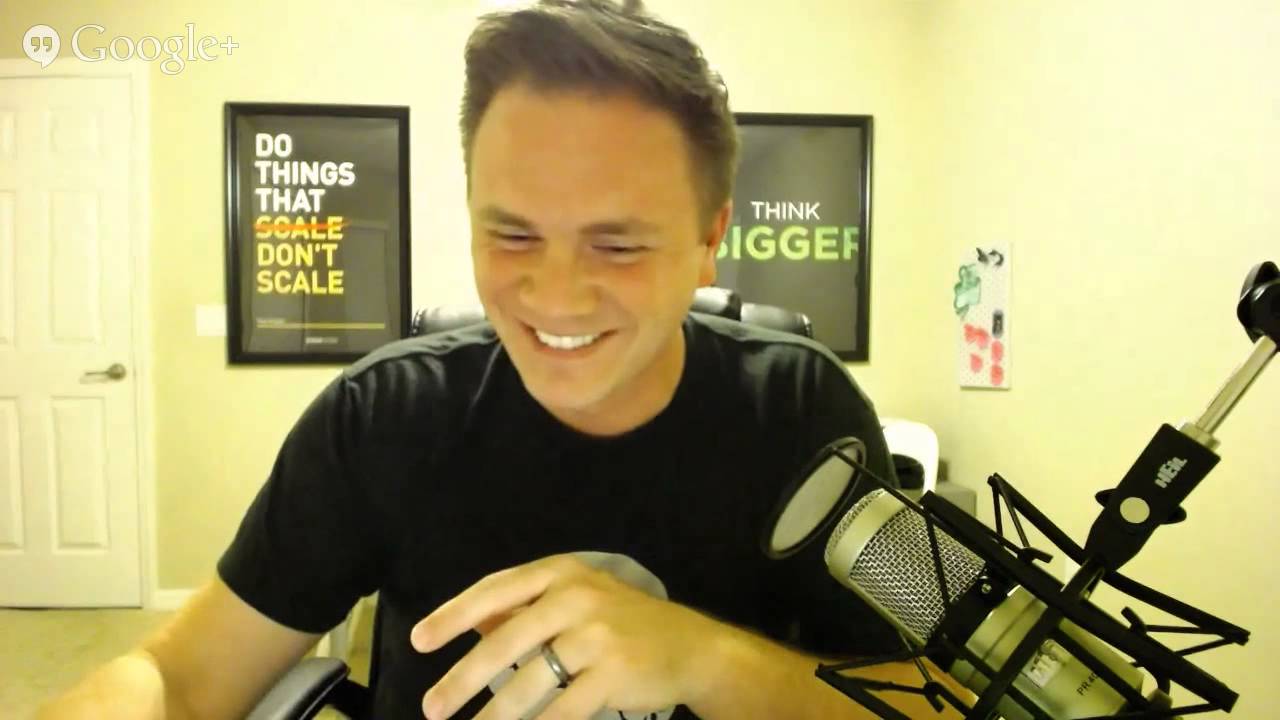 Takeaway #1: Focus on Your Team
Spend most of your time developing an excellent team.
Hire agents who have an entrepreneurial mindset.
Use a democratic hiring process that all the people on your team get to be part of.
Diligently practice ongoing acquisition and retention to build and maintain the best team possible.


Be selfless (not selfish!) - give to get and contribute whenever possible.
Always have a people oriented mindset.

Strive for quality of conversations, not quantity of leads.

You can replace tasks but you can't replace yourself - service your existing customers and business will come.

Use a consultative approach to bring value to your clients.
Refer excellent vendors your existing clients and host customer appreciation events to keep the relationship going.


Takeaway #3: Balance Consistency and Evolution for Business Success
First and foremost, cover your basics: keep working on your content marketing, e-mail marketing and search engine optimization (SEO). It's tedious but it works and converts well.
Consistency and quality are critical – and both are more important that amount of content that you create.
Write effective headlines as people have short attention spans. Headlines' best practices: 6 words or less, under 65 words, start with 'how to' and use odd numbers.
Guest blog. Build relationships with current bloggers on sites where you want to guest blog by providing constructive feedback before for an introduction to the blog editorial team.
Study your analytics to find out what pages drive the most traffic and where site visitors start to drop off so you can re-optimize those web pages (especially if they are landing pages).
When analyzing your traffic, don't think only about numbers and stats - think about users – aka real people who come to your site.
Build effective landing pages: have one purpose and use minimal to no options and navigational links to minimize distractions and optimize conversions.
Biggest takeaway:
From the first interaction think about the lifetime value of a customer – meaning their value to your business over time. Make every interaction meaningful and valuable to your customer as each and every connection counts.
To watch the full show - visit www.curaytor.com.
What takeaway resonates with you the most and why?
---
Want more great real estate business advice?
Check out our free 2015 Ultimate Marketing Guide: