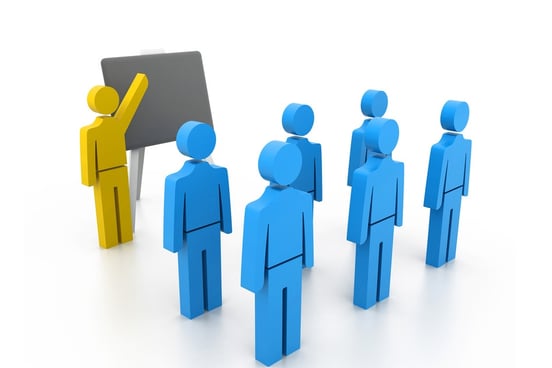 It's always beneficial to brush up on your real estate skills by attending regular trainings. There are several free and paid courses out there designed to help licensed real estate agents grow their expertise as well as their business.
So, to help you decide which courses are right for you, we've compiled an overview of some popular real estate trainings from the National Association of Realtors.
Real Estate Training Resources from NAR:
Real Estate Ethics:
Real Estate Leadership:
Negotiating in Real Estate:
Property Valuation:
Real Estate Buyer Representation:
These are just a few of many training resources available to help give you a better understanding of the real estate industry and enhance your skills.
Check out even more real estate training courses at www.realtor.org.
---
Looking For More Real Estate Resources?