Tis the season of giving. Here at Zurple we want to give you a little gift to assist you with generating more leads! Home buyers, home sellers, past clients all deserve some sort of touch this Decmber, right? Click "Read More" for free tools you can use!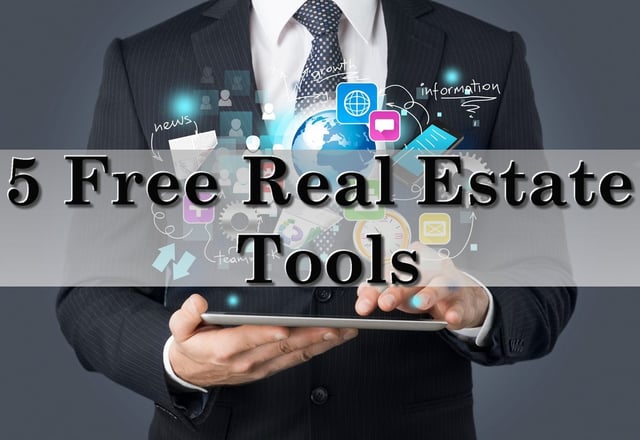 Please feel free to enjoy the following downloads to help boost your clout with your real estate leads. This is the perfect time to ramp up any plans you have to nurture your leads this holiday season. Below we have selected 5 of our most popular free real estate tools for the 4th quarter of 2017. Click on the buttons and download one, or all of them!
Here are 5 Free Real Estate Tools
1. Holiday Cards for Your Real Estate Leads
We hope you have been planning on different ways to wow your prosepects this holiday season. One way is to send them holiday cards. We have created a few cards for you to send to your leads. If you download them today, you can schedule them to be sent out just before Hannukah, Christmas, or Kwanzaa.


2. Home Buyer's Guide
There is a lot of downtime in December. There are also many engagements occuring between Thanksgiving and New Years Eve. Marriage presents newly weds with the aspect of purchasing a new home and starting a family. Send this Home Buyer's Guide to your buyer leads as reading material during the slow holiday time.

3. Five Reasons You Need a Realtor - Infographic
FSBOs. Enough said. As difficult as some of them are, they are a great source of income after their homes don't sell. This infographic is a great social media share, ESPECIALLY for any potential future-FSBOs. Don't let your friends and family try to sell their home without consulting you. You are the expert, and you have their best interests in mind. This infographic will help you convince them of that.

4. Pop-By Gift Planner
Clients will appreciate you remembering them during the holidays. Give them a pop-by gift! Download this Pop-By Gift Planner and play Santa Claus this December. Pop by a drop off a gift!

5. CMA Template
What better way to turn a seller lead into a listing client by responding with a professional looking comparitive marketing analysis? You could be spending your time more effectively instead of making power point presentations though. Zurple has you covered. Click the button below to download a CMA template. You can fill in the blanks to make it branded to you, then save as a .pdf!
---
If you want to start generating seller leads in preparation for 2018, click below to learn more about Zurple!