Remember back in the year 2000 when everything was exciting online? Hit counters at the bottom of every site. And a wild west frontier for real estate agents to explore the untapped potential of online real estate leads. Fast forward to today, and with so much time passed most agents are still stuck in the year 2000....here is how to convert real estate leads you found on the internet.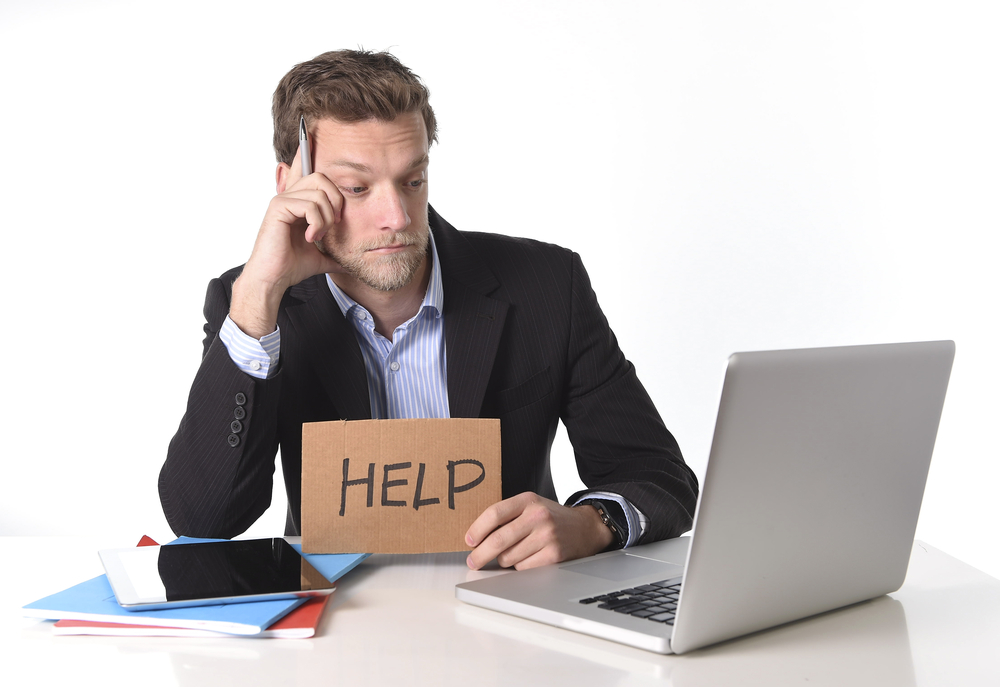 Back in the day of angelfire and geocities DIY websites, internet leads were plentiful and easy to get. And even though its been 20 years since craigslist launched and 14 years since Zillow's birth...real estate agents seem to have an outdated perspective of what internet leads really are.
This is How to Convert Internet Real Estate Leads
1. Have Realistic Expectations
If we had a penny for every time somebody said "Internet Leads Stink!"...Imagine somebody that typed in "Homes for Sale Near Me" in Google, did a home search on a website, and filled out a lead capture form. Do you think they are ready to buy a home TODAY? Probably not. These leads are doing their research, and the expectation that all leads should be ready to buy is negatively impacting some agents' income. Instead, expect these leads to be at the beginning stages of their home buying process. Be there to help guide them through that process. Nobody walks onto a car lot without doing a little research first, just like nobody will marry a person the same day they matched up with somebody on a dating app.
2. Understand What a Sales Funnel Is
The Sales Funnel is a very common concept in many sales industries.
Top of Funnel: These are leads you just acquired, and are not ready to transact yet. Let them float near the top as they make their way down.
Middle of Funnel: These are leads that are exhibiting much more notable behaviors such as asking about a specific listing.
Bottom of Funnel: These are leads that are ready to put an offer on a home, or hire you to list their home
Understanding the home buying process will help you identify where they are in the process, so you can effectively transition them towards the bottom of the funnel.
3. Follow Up Consistently
All agents will be likely to always call a lead within 10 minutes of receiving it. But how many of you follow a regular follow up schedule 2 months AFTER receiving the lead? How many agents will regularly call or text their leads outside of the holidays and birthdays? Internet leads can easily forget you if you do not follow up consistently. This can be done via social media marketing or directly via email or phone. Don't be forgotton!
4. Have a Website with IDX and Email Tools
You will need a place for internet leads to linger as they research the homes and communities they want to buy a home in. The best place to do this is your website. Try not to let them find themselves at Zillow. The best way to do this is with email tools that will send them listings based on their search preferences.
5. Automation
Speaking of automation. Utilize it! During the research phase of the home buying process, leads will not be looking to sign a contract yet. Automation can do much of this work for you. Drip emails and Facebook posting can be scheduled ahead of time or done for you with the right software, such as Zurple's Conversations™ software. Conversations will respond to your leads based on their individual behavior, in a way that sounds like you are sending them yourselves. This gives you more time to work with leads lower in the sales funnel!
---
Learn more about Zurple, and how you can go on vacation while nurturing leads!