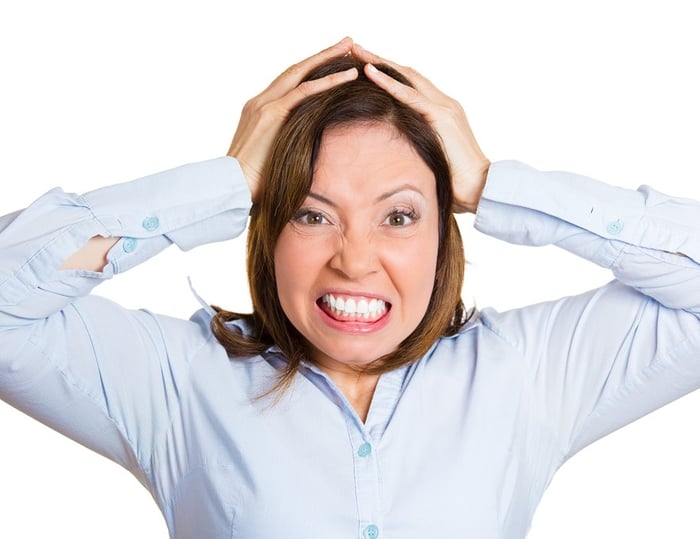 Real estate never sleeps – you're on 24/7. If you're competitive in your market and responsive to your clients' needs, you may feel like you must constantly be available and working. Unfortunately, this ambitious attitude does not always fare well.
Have you ever experienced that anxious feeling of being overwhelmed? If you keep feeling it day in and day out, all this stress can cause burnout where you're physically, mentally and emotionally exhausted. Burnout is more than just feeling tired. It brings down your energy, decreases your productivity and can cause you to feel hopeless, irritable and even resentful.
How do you go about preventing burnout in real estate?
Follow our 5 strategies to stay on top of your game and avoid burnout:

Put systems in place at work and home

Org

anize

every aspect of your business and personal life. Without systems there would never be enough time to get it all done. Give yourself the ability to work and play more efficientlly.



Create balance in your life

De

dicate time to spend with your family and friends. You deserve to have the ability and freedom to enjoy your life.

Create

a daily work schedule for yourself. Without a schedule, balance would be hard to achieve.



Train your clients

Tell your clients upfront how you work to set proper expectations. They'll appreciate your honesty. Discuss how they may reach you or your assistant. Explain to them how and when you return calls that require your personal attention. If they don't know your boundaries, they'll assume you have no boundaries and act accordingly.



Schedule

a daily workout in your daily plan. Eat right. Get good night's sleep. Meditate. The basics you already know - they are necessary to maintain an optimal performance.





Build your reputation as a real estate expert

Develop trust with your clients and establish your real estate expertise. By doing so you will become an agent clients will seek out. You'll be able to focus on working with clients who are the right fit and who can help you grow your business to the next level.
With these strategies in place, you will feel in control of your life and your business. You will become much more productive. Your stress level will plummet. You will attract the kind of clients you want. This is the cycle of life you want to be in.
Have you experience burnout? How have you coped with it? Share in the comments below.
---
Need Help to Become More Productive?