With 2016 in full swing, it's important to know which trends to watch out for and which fads to say goodbye to. If you haven't had the time to research the predicted market trends just yet - take advantage of the quick list we've compiled.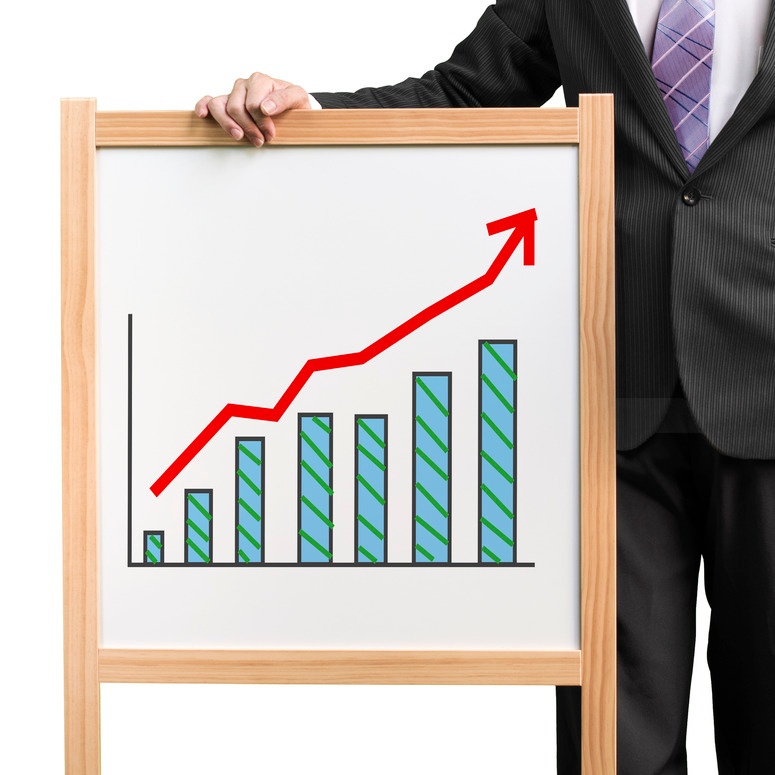 Are you aware of these predicted real es
tate market trends?
Growth of Millennial Buyers:
This is one of the most popularly predicted trends we should expect to see in 2016. As Millennials - typically between 25-34 years old - continue to become financially stable, they are more likely to invest as first time home buyers. Do you know how to market your real estate services to Millennials and increase home sales?
Steep Rise in Rent:
What does this mean for you? As rent continues to steadily rise, more and more people will turn to investing in a home over dumping their income into monthly rents. Do you know how to convert renters into buyers?
Interests Rates Are Expected to Stay Low:
Many experts predict that mortgage rates will rise only slightly and continue to stay low. Inman states that, "Many agencies are adding mortgage brokers to their in-house teams" to account for the predicted increase in buyers.
Larger Houses on Smaller Lots:
As land continues to become more and more expensive, newly constructed homes will continue to be built with larger floor plans. Home builders want to get the most bang for their buck and generate as much revenue as possible.
Slower Increase in Home Prices:
Many experts suggest that there will be a balancing out between real estate market prices and their actual values. In the past few years we saw a spike in listing prices that are now projected to come back down - or increase at a much slower pace. Realtor.com notes that, "This slowdown is not an indication of a problem - it's just a return to normalcy".
Staying mindful of these predicted market trends will help you maintain and grow your real estate business over the next year.
What other market trends do you foresee in 2016? Share in the comments below.
---
Stay on Top of Your 2016 Marketing Strategy: