With nearly everyone using the Internet as their go-to source of information these days, creating a well-designed, user-friendly website only marks the beginning of your real estate marketing journey. You also need to have high online visibility, which can be achieved through search engine optimization (SEO).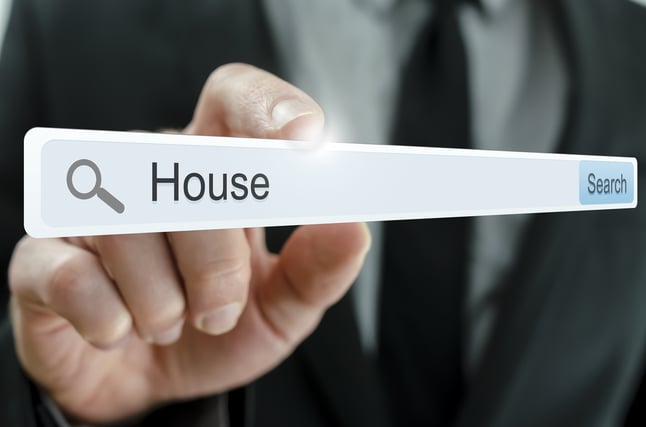 SEO is one of the most powerful tools real estate agents can use to generate business online, and help new clients find you and engage you directly. With that in mind, we've compiled a list of a few real estate SEO dos and don'ts to consider when reviewing your website and overall marketing strategy.
SEO Dos and Don'ts for Real Estate
DO conduct research on effective keywords for your real estate market
There's no one-size-fits-all formula when it comes to selecting the right keywords for your real estate website. A longer, more detailed keyword, for instance, may work in certain markets, but fall short in less targeted searches. That's why it's important to identify which keywords are popular in your market and do not have a ton of competition.
DON'T cram your content with keywords
There was a time in SEO's early days where pushing out content indiscriminately stuffed with keywords boosted rankings and was considered acceptable—even encouraged. But this resulted in a lack of high-quality real estate content. With the new search engine algorithms, natural-flowing content is afforded far more weight than keywords. Luckily, these search engines now favor content that's useful to its readers.
DO take linking seriously and avoid sites with poor content
Be sure to link only to related services and businesses, particularly those your visitors will find helpful.
In order to rank well on Google, incoming links are still required, but must be incorporated organically. You can get these links through social media sites, blogs, and various other platforms. The key is craft relevant and interesting content that people will be compelled to link to.
DON'T participate in "link spamming"
Link spamming involves linking to or from popular websites as a means to boost search engine rankings. This technique entails spamming comment sections or web forums with your website links. Another includes purchasing guest spots on popular websites, or simply buying or selling links. This can lead to receiving severe penalties from Google.
---
Want to make your real estate page more SEO friendly?
Find out how Zurple can help.