Many real estate agents write blogs solely for SEO purposes. SEO or search engine optimization is the strategies used to increase the amount of visitors to a website by attaining a high ranking on the results page of search engine sites, such as Google or Bing. Real estate agents have a huge investment in SEO, as 90% of home shoppers now use the internet at during their home search according to NAR. However, most agents do not have the time to stay up to date with Google's ever changing algorithm updates. Use this checklist below to optimize your blog posts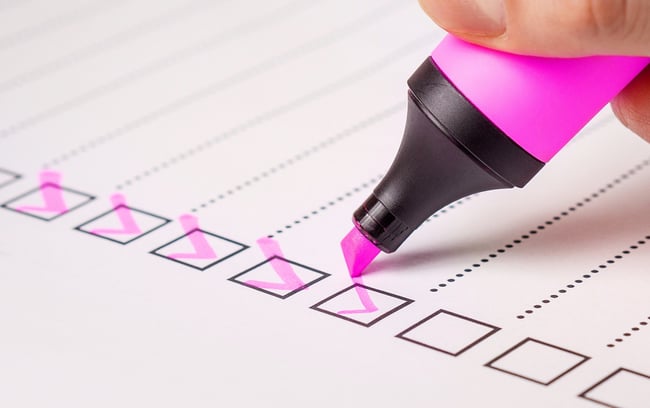 Gain More Traffic to Your Real Estate Blog with the SEO Checklist


Include At Least One Long Tail or One Short Tail Keyword

Short tail keywords are search phrases that are just one word long. Long tail keywords are designed to subtarget smaller audiences with more than one word. Examples of long tail keywords include "Homes for Sale in San Diego" or "Average Home Prices San Diego."

Insert Keywords into the Right Places

Choose keywords based on what you think buyer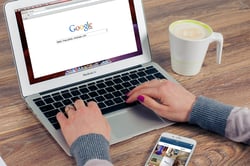 or seller leads are searching for. Have keywords in H1 & H2 headers, title, title tags, URL, and meta description. Include keywords in social media hashtags to increase your social media post's SEO ranking.
Have Descriptive Alt Tags
When search engines crawl, they read pictures by their file names. Be sure to name your pictures with keywords taken from your blog topic. For instance, if you write a blog on choosing a home loan, then name your images accordingly, ex: Jumbo_home_loan.jpeg and FHA_Mortgage_vs_Conventional_Mortgage.jpeg.

Never Have Any Duplicate Content

Search engines do not favor duplicate content. When your blog is published twice or multiple times on different sites, Be careful with reposting the same on another site. Search engines categorize spun content with low quality content.

Include Internal Links

Include internal links to other pages on your site, preferably have at least one within the first two paragraphs of your blog. Include external links to authoritative sites your leads may reference, such as local mls boards, Realtor.com, Trulia, Zillow, Realtor.com, etc.

Have a Link Building Strategy

Be sure to ask other Realtors to share links to your blog on their social media profiles and blogs. Search engines prefer sites with many external links leading to it.
Include Pictures & Media
Google favors content with pictures and videos (source).
Check Multi-Browser & Platform Compatiability
Search engines like Google and Bing also consider your blog's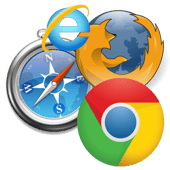 ability to be read from multiple browsers (Chrome, Firefox, and Safari), in addition to different platforms (mobile phone, desktop, and tablet) (source). Before publishing content, cross check your content on multiple devices and browsers.
Have Enough Content
Experts vary on the minimum number of words and pictures a blog should have in order to be crawled by search engines (source). We'd recommend having atleast 500 words and one picture to start.
Make Sure Your Content is Of Value
While Google's algorithims are constantly changing (Googe's Fred update is still yet to be confirmed (source)),Google's objective to rank content in favor of quality does not. There are no tricks or short cuts to maintaining a solid ranking on search engines. Continuously blog with quality advice, images, backlinks, and external links, and you'll soon enough see results.
---
Prefer to leave SEO to the experts? Zurple utilizes search engine marketing services, such as Google PPC ads, to generate buyer leads. Our PPC ads mean you'll always be the first result when local leads search for homes. We never include keywords that might lead to unqualified leads, such as short sale or foreclosure. Best of all the limited availability of adspace, means your competition cannot fill the top slot of search results. See if Zurple can can service your markets.