To answer the question posed in the title of this article: YES. Now the real question to ask is, "How?". There is so much work to be done and so little time in the day. How can you ensure that you are not working all night long?
How Can I Have a Day Off? There's So Much To Do!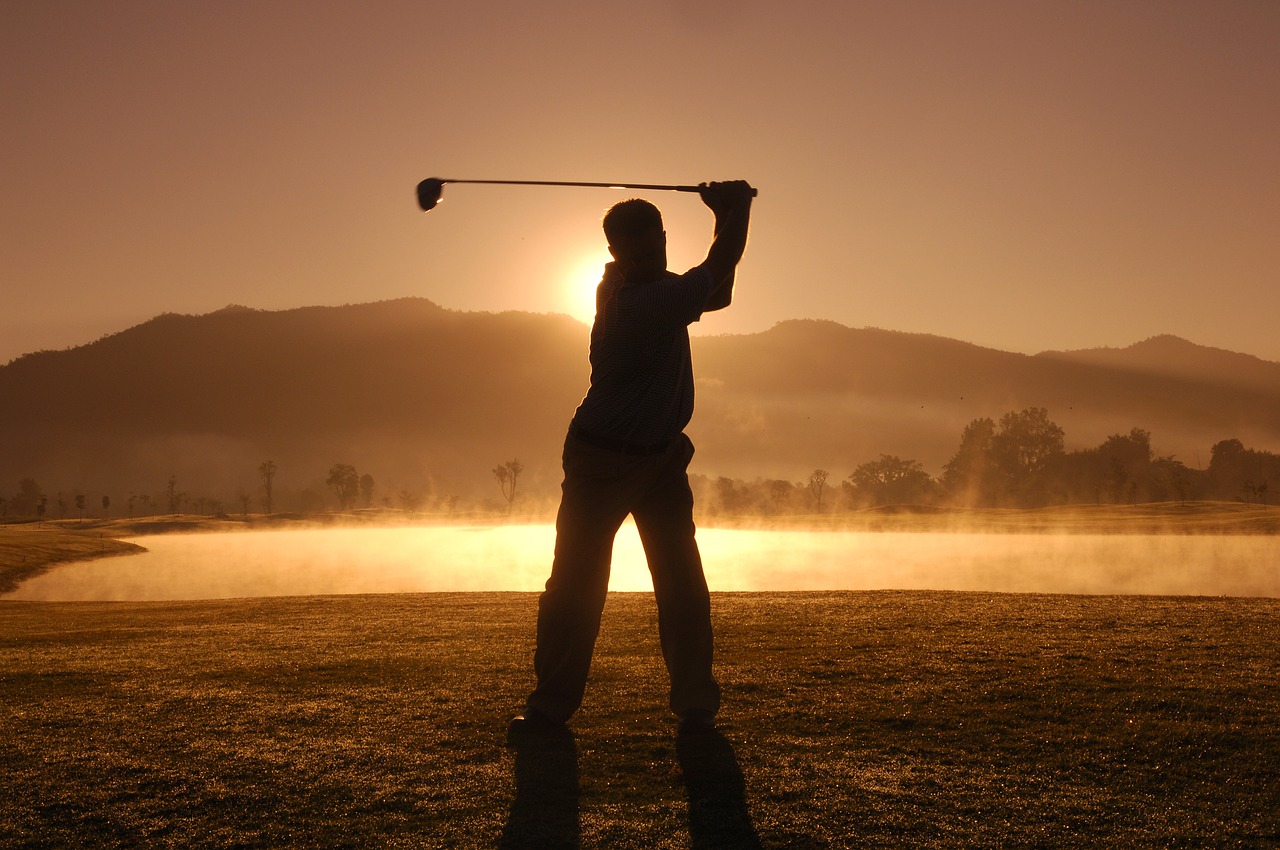 It's hard to take a day off in such a hot market. New listings seem to go under contract as soon as they are live on the MLS. You are currently working so much because there is so much opportunity to seize!
1.Time Management
Time management skills are a crucial must-have for real estate agents. If you are able to manage your time effectively, you can afford to have those days off. Organize your day, your week, and your month ahead of time. Now instead of reacting to events as they happen, you can anticipate them and act accordingly or push it into your designated timeslot.
2. Set Office Hours
There are plenty of real estate agents that include there office hours in their voicemail message. Some will say "If you call is received after 8pm, it will be returned the following day". Be sure to set those boundaries with your clients. It doesn't tell them you will stop working for them, but that you have a life and they should live theirs too.
3. Include Days Off into Your Weekly Calendar
Most buyers and sellers will not need to go to work on weekends. So perhaps set a day off during the week when times are typically slow for you. Does it feel like nobody ever wants to work with you on a Tuesday? Then use Tuesdays as your day off! Use the time most people are off to host an open house or schedule listing presentations.
4. Hire an Assistant
Sometimes you will get so busy that you may need an extra hand. Take a look at your finances and see if adding an assistant fits into your budget. Remember, your time is money.
5. Utilize Automation
An alternative to an assistant is utilizing automation to provide service to your clients. Some of our agents will use both automation and an assistant, so they can focus on the high priority tasks. A CRM with good automation can free up so much of your time, that you can even work while on vacation!
At the end of the day, if you want a day off you will make that happen. Manage your time effectively, and utilize tools that will ease some of your workload. Zurpleis a good example, as our software can nurture your leads for you by sending emails that sound like they are coming from you. The emails sent are triggered on each lead's individual behavior, and many of our clients are finding success with Zurple.
---
To check if Zurple is available in your area, click below!