There will be some occasions where a potential client is giving off red flags, but you ignore them because the comission check is substantial. The client has been through 3 other agents before you, and certainly you have something different that will keep that client satisfied, right? And after that client holding you to impossibly high standards due to their unrealistic expectations you decide to fire them. How do you deal with firing a client?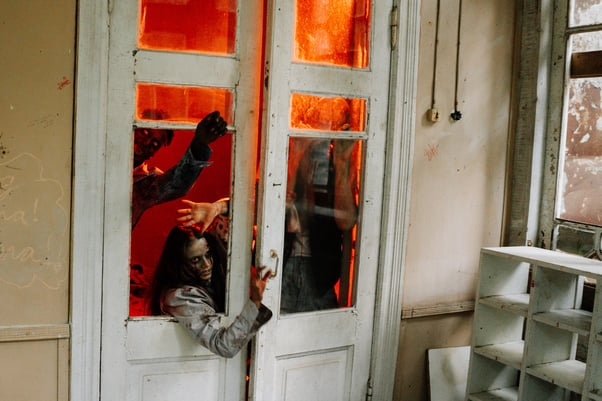 Here Are Things to Remember When Firing a Client:
Keep it Professional
Thank for them for the opportunity, and tell them you want them to be happy with the result but you aren't the right person for that. They might be quick to use colorful language, but you don't have to (and shouldn't) lower yourself to that level. Instead, always be cordial and wanting to keep their best interests in mind. If you are being trashed in a public online forum, don't let future prospects think you are a petty agent. Be likable.
It Benefits You to be Picky
Remind yourself that since this is your business, you get to choose who you will work with. You can choose based on matching personalities. You can also choose to accept clients to further build your reputation in your given niche. Maybe you want to u are your own boss and have the right to refuse service - meaning you get to choose who you work with. This . can be a positive thing. Sometimes you should choose clients that you know you can properly service.
Respond to All Reviews
If the breakup wasn't a smooth one, they may want to paint a negative picture of you online. This part can be tricky. You should always respond to every review, negative or positive. You can always reply with a message such as "I'm sorry your particular needs are something I was not able to cater to, I hope you are able to find what you are looking for!". This will help improve your online reputation, and portray you in a more flattering light.
Move On
Focus on whatever is next for you in your real estate business. There are plenty of past, current, and future clients that will be incredibly grateful for the service that you have provided them. Keep nurturing those relationships, and that time invested will result in more income from the referrals they provide you.
---
Need to generate seller leads? Click below!