One of the best types of real estate leads to generate are referrals. This is due to how easy they are to convert compared to other lead sources such as Facebook or Google. Despite that, some agents are hesitant to ask for a referral in fear of inconveniencing their past clients, family, or friends. Well...here are the 3 of the best times to ask for a referral.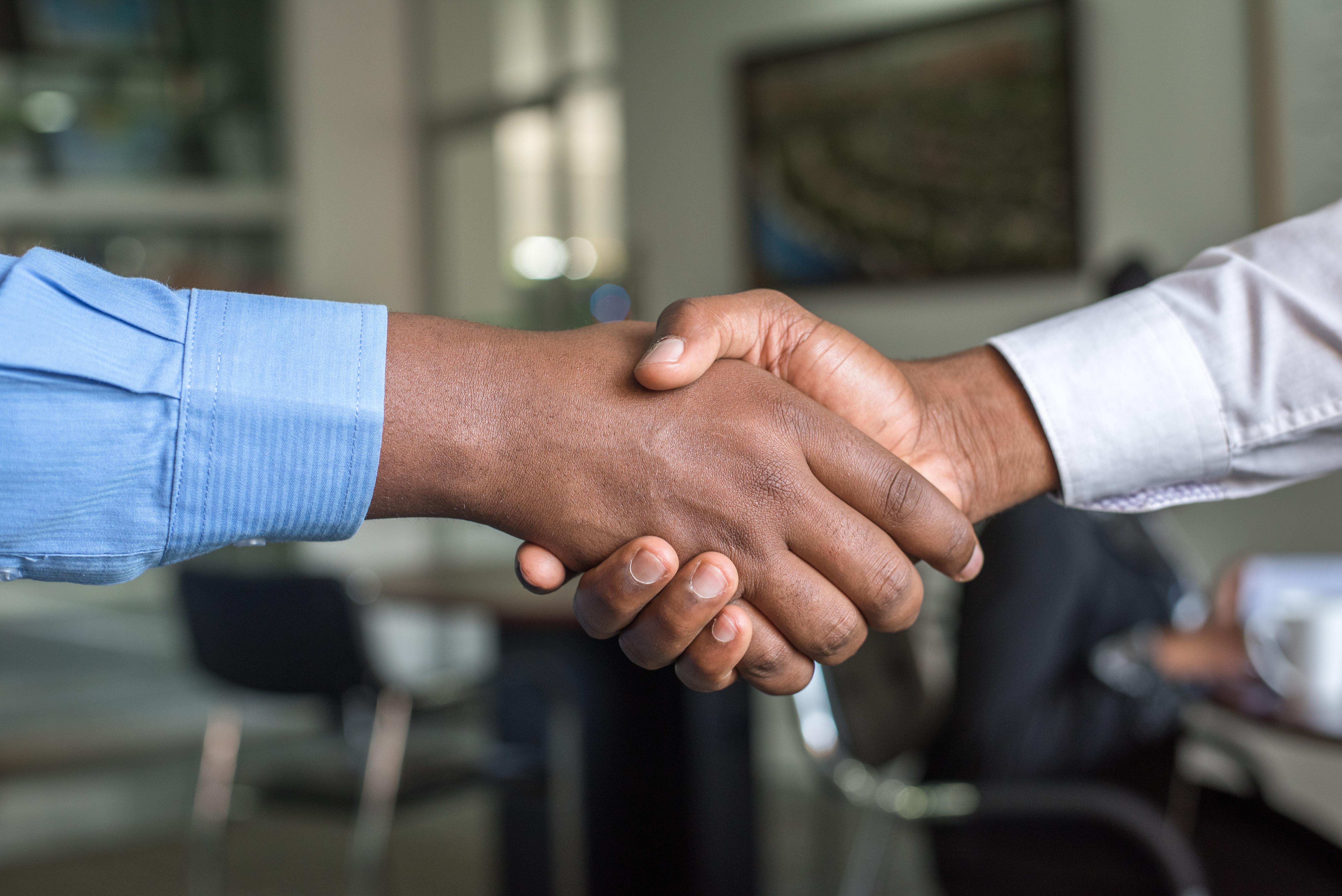 The 3 Best Times to Ask for a Real Estate Referral
1. When You First Start Working with a Client
You should ask early in the relationship when emotions are at their most positive. When a person decides they are ready to buy or sell a home, their friends and family know much earlier than a real estate agent does. They talk about it with their network, and even go on social media to ask for recommendations for agents. During the early stages of your relationship with your clients are a great time to ask if they know anybody else who may be looking to buy or sell real estate.
2. When You Place a Property Under Contract
Here is another highlight in your personal relationship with your clients. Once the property is under contract, you are almost there! Your real estate clients are (hopefully) happy with your level of service. Not asking for referrals is a missed opportunity. Don't miss out on business by always asking for a referral.
3. When You Close the Transaction
Job well done! This should be the most obvious time to ask for a referral. Don't make this the only time, though. This is also a great time to ask for a testimonial, which can lead to a better online reputation.
Getting into the habit of asking for referrals at EACH of these 3 opportunities can impact your business much more than asking just once.
---
Need more testimonials? Try using this FREE e-mail template.