There are many qualities that you possess that make you fit to be a successful real estate agent. Some of those qualities may or may not conflict with what your potential clients want in an agent.
Let's get straight to the point.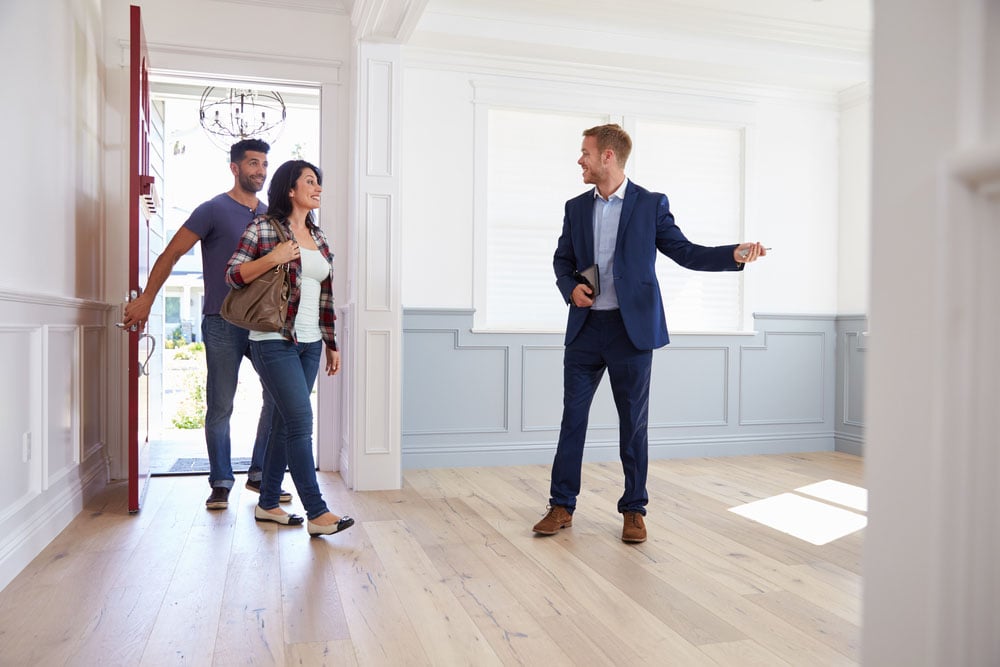 Concise
Bam. Many people with appreciate straight-forwardness when it comes to communication. Don't make anything possibly ambiguous by beating around the bush. What can they afford? What can't they afford? Is their home search criteria too broad? Let them know, so you can find them properties matching what they are searching for.
Timely
Have you ever received a lead, and then call them a month later? Of course not! This should also apply to clients. This is especially relevant to the millennial demographic. They expect quick responses. If you turn off your phone at 7pm, be sure to communicate that with clients in your voicemail.
Reputation
Do you read reviews before buying something? Of course you do! You probably look at 20 different listings on amazon before buying an iPhone charger. The same applies to buying a home. People are likely to not only use an agent with good reviews, but also an agent that one of their friends recommends. Be that agent.
Knowledge
Wow them with what you know. You can always add your areas of expertise on your website. The best way to do it though, is through posting content on social media. (This also increases your reputation) Share tips on how to increase the value of somebody's home by staging or landscaping. Or https://go.zurple.com/real-estate-infographic-templatei to help home sellers.
Fair Price
Some clients will try to haggle your commission. You can always tell them no. We would always say that leveraging the value you bring will help give a reason to why your commission is set the way that it is.
At the end of the day, sometimes clients won't be a good fit...and that is okay! This is your business! You can run it the way you want.
---
If you need to convey to leads you possess these attributes, Zurple can help!