One of the Trump Administration's first executive actions was to block planned rate cuts to government-backed mortgage insurance premiums (MIP). According to the NAR, the .25% MIP decrease would have saved the average first time home buyer about 500 dollars a year.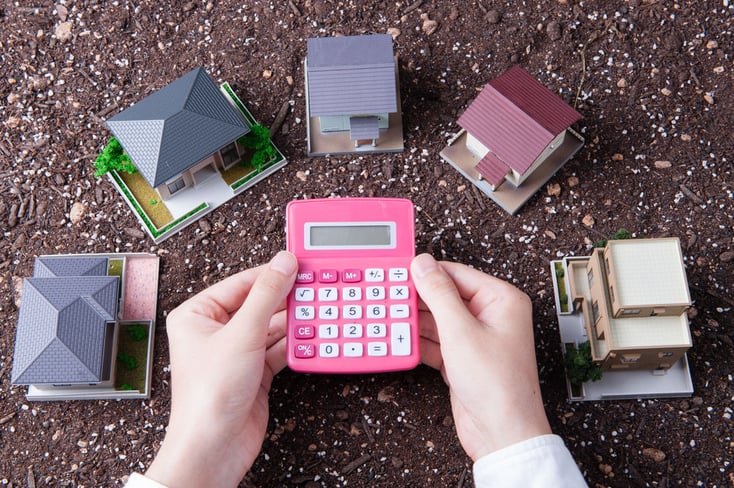 Politics aside, what does this price cut mean for agents that serve primarily first time home buyers?

But First, What are Mortgage Insurance Premiums (MIPs)?
MIPs are required for Federal Housing Administration backed loans with down payments less than 20%. These insurance premiums protect buyers from potential default or failure to pay their mortgage. According to CNN Money, the Trump Administration cited concern for the FHA's ability to insure future defaults if they were to lower MIP rates.


Trouble for Agents with First Time Home Buyers
The National Association of Realtors estimates roughly, 750,000 to 850,00 home buyers will face higher total mortgage costs and 30,000 to 40,000 new home buyers will be excluded from the market in 2017. Some Real Estate professionals were delaying closings until January 27th, when the premium cut was to take place. Now these agents are out on a limb, unable to close some deals.
Business As Usual for Others
Other agents foresaw that this last minute MIP reduction would be reversed by the new administration and did not wait to close deals. Luxury real estate agents likely feel no immediate impact.
2017 Will Still Be a Seller's Market
First time home buyers will be hard pressed to purchase a home in 2017, according to Realtor. Although interest and mortgage rates are rising, they are still historically low and housing stock is in short supply.
Sellers May Have Slightly Less Leverage this Quarter
The recent mortgage hike immediately eliminated those first time home buyers unwilling to absorb a price increase. That coupled with lower demand in winter months, means sellers will have slightly less power this first quarter.
Agents Should Advise Clients to Buy Now
With inventory not increasing and mortgage and interest rates rising, agents should advise prospective buyers to start search now. According to Realtor, first time home buyers should be anxious to lock in rates before additional hikes.

Some see this reversal as a protection against defaults, others as a disappointment. Either way, experts at NAR and Realtor are still betting on a seller's market for 2017, making seller leads a hot bargain for agents. Use these slower winter months to try out lead generation software. Zurple attracts, converts, and closes seller leads, by intelligently monitoring and engaging on your behalf.

---
Need Seller Leads in 2017?