In Real Estate, agents often have the luxury of conducting business outside of the office or even from home. Whether it's just in between showings and client appointments or a daily routine, working from home can sometimes become unproductive. What are you doing to make sure you stay productive and close more deals when working from home?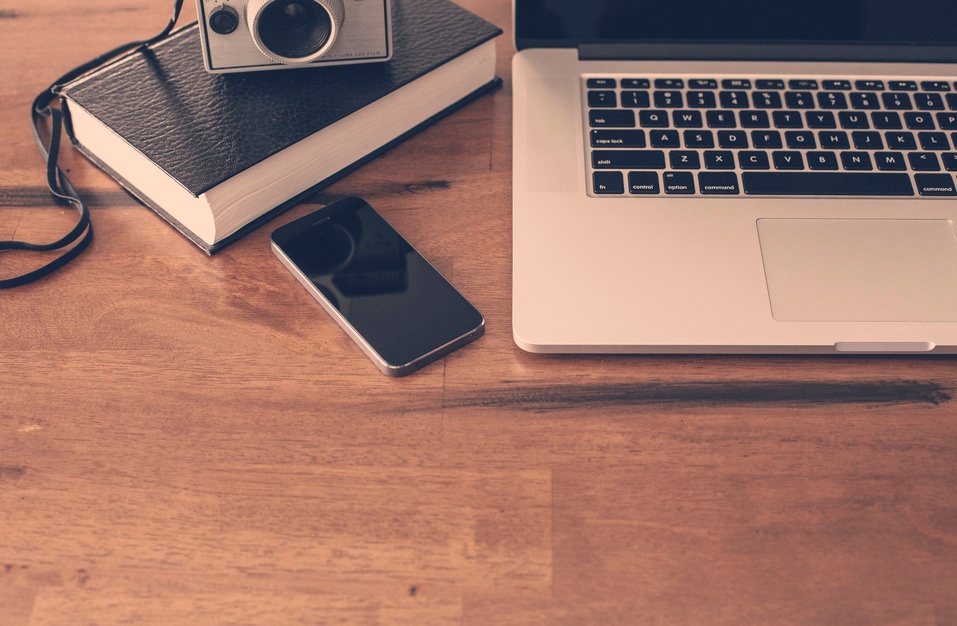 Don't fall victim to these bad habits:

Get dressed, don't stay in your PJs.
While it is oh so tempting to stay in those comfy footie pajamas, don't do it! Working in your PJs all day will make you want to crawl back in bed and binge watch Making a Murderer on Netflix. If you know you have to dress for a showing or a meeting at some point, this is a bit easier since you'll have to face the public. But if you don't plan on leaving the house, make it a point to at least get dressed (you can keep the slippers). This will help keep you motivated and focused on your work throughout the day.
Stand, don't sit.
If you can, stand up while you work. Use counter space as a workplace rather than at the kitchen table or your dedicated sit-down workspace. Standing up while you work allows you to stretch out instead of sitting behind a desk all day in one position. Standing while working can also keep you energized, so you're ready for your afternoon showing. Most importantly, though, make sure you have a good workspace that you know you'll be able to focus in. *Cough cough* - not your cozy bed!
Wake up on time, don't sleep in.
Yes, that extra 15 minutes of sleep sounds so good in the early hours of the day, but it's not the best thing for you. The Huffington Post reports that, "the more you snooze, the more confused your body and brain get… so you'll probably feel more out of it even though you actually spent extra time in bed". Do yourself a favor and wake up at the time you normally would. This way you can start your day off productively and get more work done. Of course, still grab that morning cup of joe to help get you started!
Listen to music, don't sit in silence.
Sometimes a little quiet time is necessary to finish up paperwork or work on real estate contracts, but careful not to sit in silence too long as it could impact your productivity and energy. Instead of listening to the walls, play some music. Listening to music can keep you motivated and help you enjoy your day rather than listening to the crickets outside.
Stick with the plan, don't break your normal routine.
Keep a similar routine, just as you would at the office. This will help keep you mentally focused on your regular tasks. If there are other people in the house with you, make sure they know you're at home to work - not to play. Remember, no distractions! To help keep you on track, set a start and end time, so you're not sporadically working throughout the day and risking losing valuable time.
Stay in the loop, don't forget about social contact.
One of the the biggest downfalls of working from home is the lack of social interaction that you find in the office or when meeting with new leads and clients. As a remedy, go out for lunch. This will give you a good break from a steady workday at home, reenergize you, and allow you to interact with other people.
Avoiding bad habits and implementing healthy ones will help your real estate motivation and productivity while conducting real estate business from home. Using these tips will help ensure that you maintain real estate success no matter where you're working.

How do you stay productive? Share in the comments below.
---
Love Tips about Productivity for Real Estate Agents?