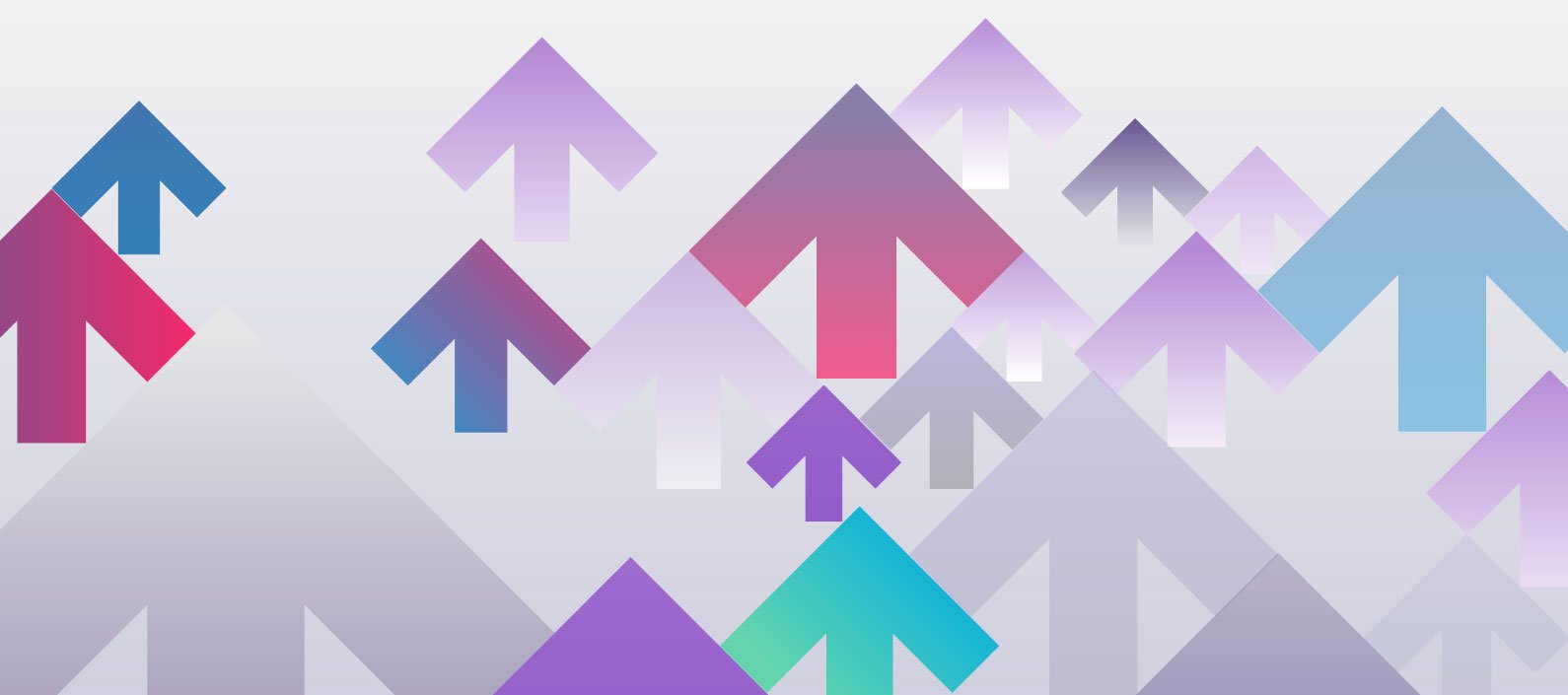 Today, all of us here at Zurple are thrilled to announce the launch of Pipeline Boost, our second product release in two months! It provides timely support for the many real estate professionals in need of a budget-friendly way to get more clients with a steady flow of homebuyer leads.
Done-For-You Advertising + Automated Client Generation
Similar to Auto Listings (the seller client generation solution we released in July 2023), Pipeline Boost uses targeted Facebook and Instagram ads featuring MLS listings to capture interested home buyers in your area.
Our team of advertising experts work on your behalf to launch, manage, and optimize ad campaigns using the built-in lead-capture functionality of Meta's advertising platform. Since we target people who've recently searched for real estate listings, Pipeline Boost customers can know they'll connect with qualified, motivated prospects who are in the preliminary stages of their home search.
The result: You get a high volume of exclusive homebuyer leads from your local market each month.
A Lead Engagement Platform That Nurtures Leads for You
Getting leads is just the first step, and of course, that alone won't impact your gross commission income. The all-important second step is to turn the leads you get into clients. And the Zurple system helps with that, too.
As the lead expresses genuine interest in moving forward with the home-buying process, Zurple's automated, intelligent system works like a personal assistant that monitors lead activity and sends tailored, timely property updates and email and SMS messages to spark conversations.
When a lead makes an inquiry that requires personalized attention, you get a notification with the lead's accurate contact information (which was collected via the lead-capture form).
In this way, the system works on your behalf to provide prime opportunities for generating not only more leads but also more clients.
The result: Pipeline Boost maximizes return on investment by enabling you to achieve quick and steady growth with a high volume of leads, all while saving time and keeping costs to an affordable minimum.
From Lead Capture to Client Generation, Zurple Does It All
Zurple has been a leading provider of marketing automation tools since 2009, empowering thousands of real estate agents across North America to generate leads, expand their sphere, and build their personal brand.
Recognized for our innovation and the value we provide to our customers, Zurple's dedication to revolutionizing client generation has earned us accolades and partnerships with some of the most important brands in the industry, including The Close, The Balance, Agent Advice, and HousingWire. Pipeline Boost represents another milestone in Zurple's commitment to finding ways to serve our clients.
Stop wasting time and money on low-performing lead generation strategies and start growing your business with Pipeline Boost today!