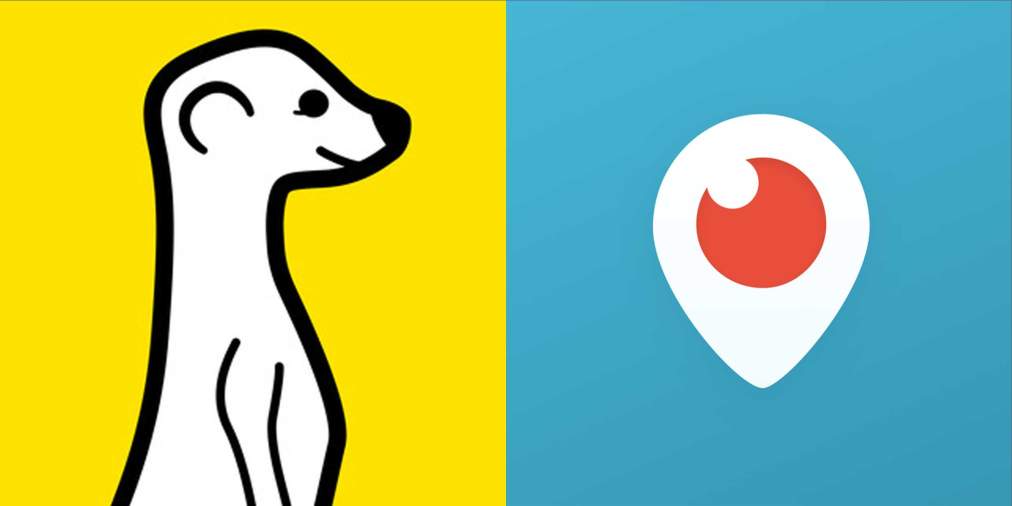 By now you've heard about Meerkat and Periscope - wondrous apps that play up your spontaneity and sense of adventure (or help you become more spontaneous and adventurous).
They are free live streaming apps that send real-time video directly to your audience. Meerkat and Periscope capitalize on people gravitating towards anything in real time. Both apps are democratic: you can stream your video to a private audience or to anyone who has the app installed. The live videos are interactive - viewers can comment as they watch. You will see their comments popping up on the screen and reply to them on your live broadcast.
Meerkat and Periscope allow the audience to share your experiences with you - right on the spot. Both apps can do wonders for promoting your real estate business if done right. Still unsure how you can use them in your life as a real estate agent? We got you covered.
How Real Estate Agents Can Leverage Meerkat and Periscope: