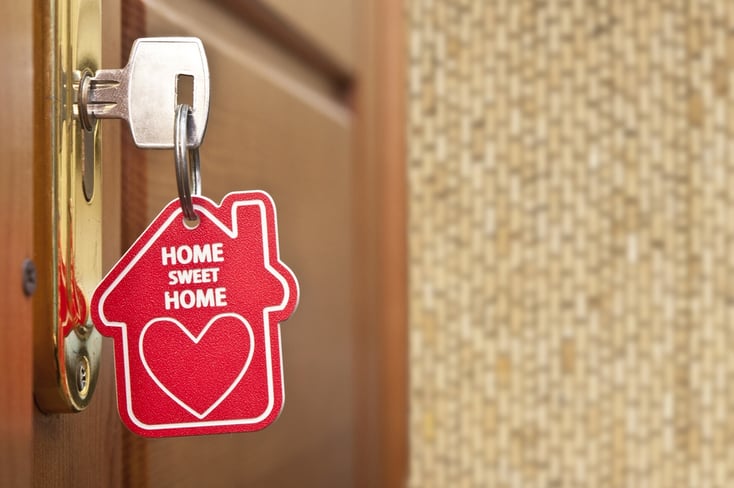 We all know that real estate is a competitive market, and as a result, it can be easy for your buyer clients to get emotionally involved with a home and make a huge, but easily avoidable, mistake. You, as their real estate agent, can help them avoid costly mistakes by providing them with some of the knowledge that you have learned during your time in real estate.
Here are the 5 most common mistakes first-time homebuyers make:
Is buying a home a good financial decision?
Buying a home may seem like a good financial decision, but when push comes to shove, buying a home can be extremely expensive… and I don't just mean the price of the house. It is important that you understand what your clients can (realistically) afford. Your clients may not realize there are additional "hidden" fees that buyers are charged in addition to the cost of the home. Can they afford the closing costs, appraisal fee, and the home inspection fee? It is crucial that your clients understand these costs and are financially prepared.
Pre-approval
How much financial assistance do your clients qualify for? Establishing an idea of how much help your buyers are able to receive with a mortgage will help you have a better understanding of what price range to look for. Additionally, being pre-approved will help your clients be in a better position if they get into a bidding war.
Wishlist
If your clients don't know what features they are looking for, it will be difficult for you as their agent to help them. (Talk about finding a needle in a haystack, right?) It is important that your clients have a wishlist of features they are looking for in a home, but as their agent you should remind them that they probably won't get everything on the wishlist in their first home. This can be a frustrating realization for a lot of buyers so do your best to accommodate their wish list while staying within their budget.
Not considering the resale value of the home
In time, it is likely that your clients are going to look for a new home. Maybe their family is growing and they need something bigger, or maybe they are moving to a new state for work. Whatever the case may be, it is important to consider the resale value of your clients home. Are your buyers talking about putting more money into the house than they will get out when they try to sell? These are all questions that you, as their agent, can help them answer.
Skipping the home inspection
If your client is trying to save money, don't let them save money by skipping the home inspection. Skipping the home inspection can be very costly mistake for your clients. While the home might seem perfect on the outside, there may be some huge issues you and your buyer are unaware of.
Buying a home can be a daunting task when you are a first-timer. As a real estate agent, you can help your clients avoid some of these costly mistakes and help the buying process run smoothly. Are you prepared to deal with a first-time homebuyer?
---
Do you want more real estate leads? Let us help!