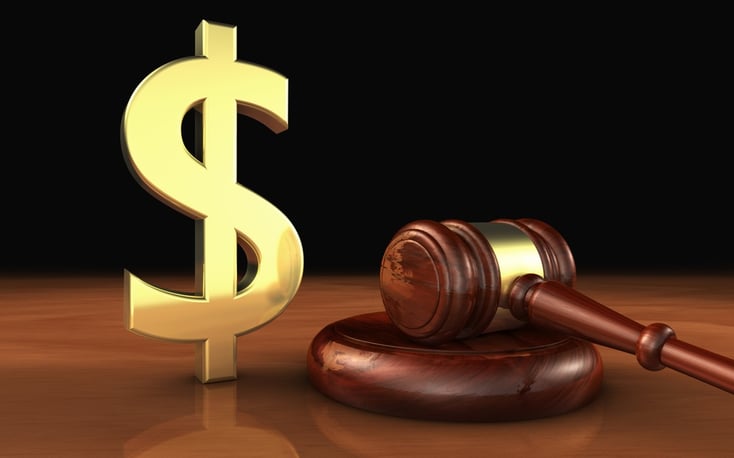 As a real estate agent, making a mistake can lead to legal trouble if you aren't careful. Being an agent requires you to keep track of sensitive client information and meet deadlines for those clients without letting anything slip through the cracks. Even the slightest mistake can cost you your career. While accidents are inevitable, it is important to know what real estate mistakes you should try to avoid.
Table of Contents:
1. Failing to disclose a defect
If you know that there is a defect on a house that you are selling, you MUST disclose that to your client or the buyer's agent. Sometimes disclosing a defect can deter the buyer, but in some cases, the buyer decides that the defect can be fixed. It is your job as a real estate agent to disclose any piece of information involving the property so the buyers can make an educated decision about the purchase. Buyers backing out of a sale based on a defect is much less harmful to your career than a lawsuit because you failed to disclose an issue.
2. Misleading
Be honest with your clients. Providing accurate information about the property and the neighborhood is very important so your clients can make an educated decision and to ensure that all parties involved are satisfied. While the goal of any real estate agent is to sell a home, if it requires you to mislead or lie in order to close the deal, then think again. Is closing a deal really worth your career and reputation? I think not.
3. Breach of contract
When you enter a contract with a client it is incredibly important that you abide by the contract and act in the best interest of the client. Breaking even the slightest rule, whether you do so intentionally or by accident, can be costly.
4. Bodily injury
If someone gets injured while you are hosting an open house, you could be held liable. Before you open the doors of the showing, make sure that you have looked around for any possible dangers in the home. In order to prevent injury, post warning signs or verbally communicate the danger with whomever could be hurt. It is very important that you do whatever you can to avoid injury so that you are can avoid being blamed.
5. Selling in unfamiliar territory
If you are selling in an unfamiliar territory, do your research! It is your job to be an expert in whatever market that you are conducting work in. If you fail to inform your clients about something regarding the location of the home, or facts about the surrounding areas, you could be found at fault if there is an issue. By no means should this deter you from selling in a new area - just make sure that you have done your homework and inform your clients of any potential issues that you learn about.
Unfortunately any one of these mistakes can destroy your reputation and cost you your career. Remembering these tips can not only help you avoid being sued by an unhappy client, but they can also keep you on track to being a great real estate agent with a thriving career.
Editor's note: This blog was originally published in Sept of 2016 by Nicole Finzi, and has been updated by Brian Lim in June of 2020 for accuracy, brevity, and comprehensiveness.
---
Want more real estate advice?