With summer in full swing it can feel like most homeowners are too busy taking summer vacations or preparing kids for to go back to school to even think about selling a home. While in many cites spring may be the most popular month to list a home, it's still a seller's market. Incentivize sellers to list their home with you this summer with these six marketing ideas -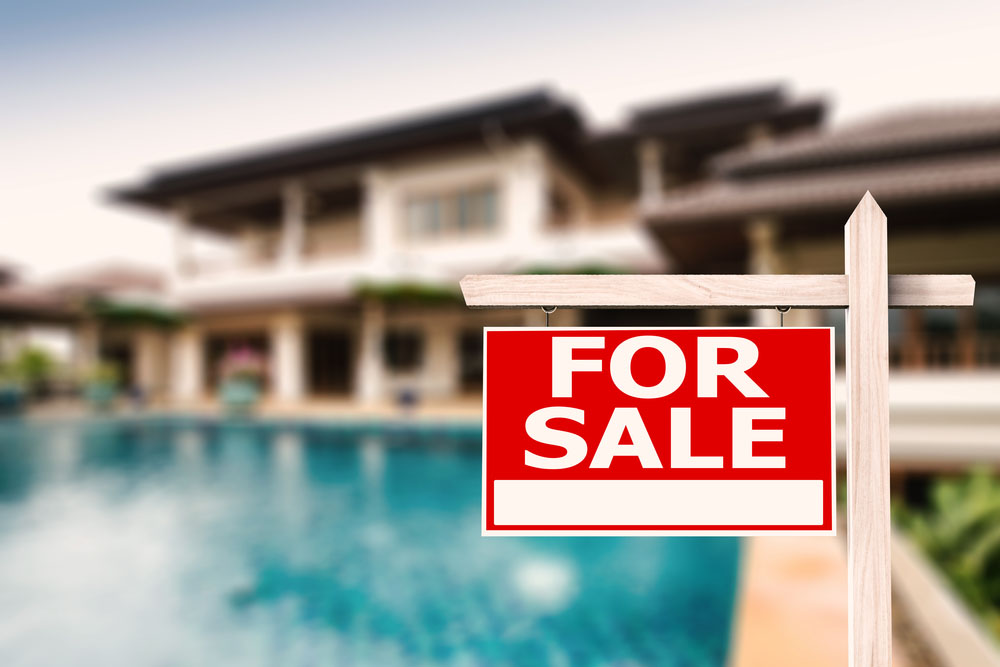 6 Ways to Capture Real Estate Seller Leads this Summer
Publish a Summer Themed Newsletter


In your newsletter mention upcoming concerts, neighborhood block parties, school reports (for back-to-school theme), county fairs, or barbecues. Sellers want to work with an agent that knows their area well. Prove you are well acquitted with your farm by publishing content on all the upcoming events.

Host a Barbecue or Picnic

Real estate will and always will be a people business. Connect with homeowners by hosting a barbecue or picnic in your farm. Promote the event on local Facebook groups, through flyers, or through local social groups.
Did you know the average consumer spends 16 months searching online before they list their home? By providing sellers with the content they are searching for online you can capture their attention and ultimately stop their home search. For summer months try sharing content on home staging tips for summer.

ProTip: Did you know Zurple offers downloads for real estate professionals in it's Real Estate Success Center? You can download and share this infographic "Summer Home Staging Tips" for free by clicking the link below –



Host a Charity Event

With kids out of school, many families have extra time on their hands. Get active with members of your community by hosting a community service event. You'll proof not only your passion for your community, but your ties to it's members.

Get Patriotic

Some may argue that the best part about being a real estate agent is the ability to participate in every aspect of clients' lives. Celebrate summer's three biggest holidays, the Fourth of July, Memorial Day, and Labor Day, with themed marketing. Send out holiday greetings, offer free gifts, hold your own events, the opportunities are endless with holiday marketing.
Many homeowners are still convinced summer may not be the best time to list their home. Provide content that conveys it's still prime time to sell.

Pro Tip: Share this infographic, "Six Reasons to Consider Selling Now," to prove to seller's it's still prime time to sell, even during the summer.
---
Still want more seller leads, but don't have time to do your own marketing? Zurple generates Seller Leads through hyper-local Facebook ads, meaning we only generate seller leads in the markets you prefer. Best of all, our Seller Leads are exclusive, meaning no other Zurple agent will have your leads in their Back Office. To check if we still have Seller Leads available in your office, click the link below –