It's that time of year again! You've been thinking about how you want to make the next year better than the last - not only in your personal life, but also in your business life. Your New Year's resolutions probably include setting goals, learning from your past and setting yourself and your business up for success, but did you remember to add these items to the list?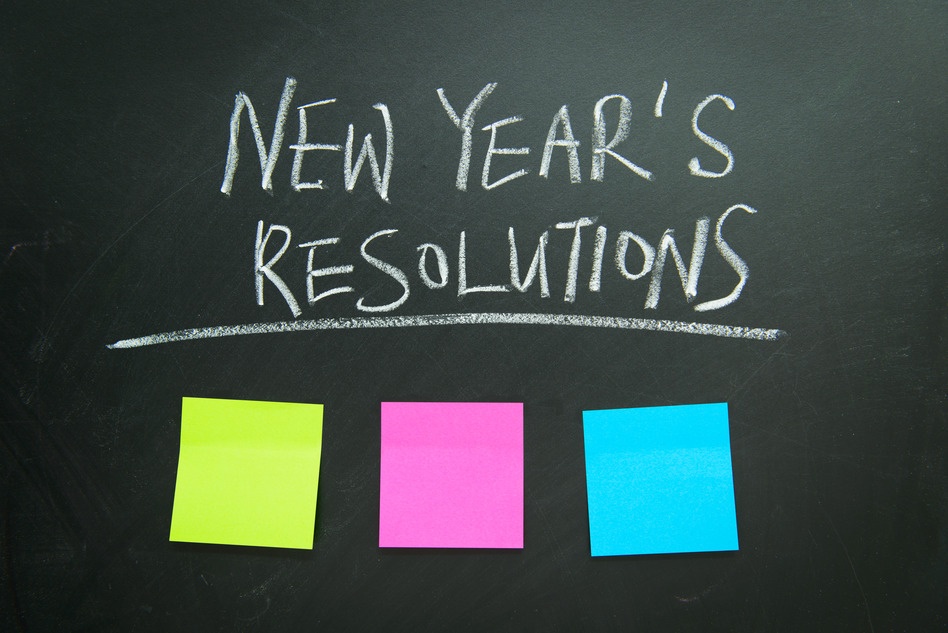 Don't forget! Add these 8 New Year's resolutions to your 2016 list:
#1: Create a business plan.
If you haven't already, now is a great time to start thinking about your real estate business plan. What do you want to achieve this year? Do you want to increase revenue? What about expanding your team? Think about what you want to accomplish, create an action plan to meet your goals and stick to it!
#2: Get organized.
It's the perfect time to go through your office items and organize your business. Do you really need that old paperwork? Save yourself some space by going paperless! Not only will this help you stay organized, but it's also environmentally friendly.
#3: Start networking.
Expanding your sphere of influence can go a long way in growing your real estate business. Networking can provide great resources for learning more about Real Estate and related industries. LinkedIn is a great place to start joining groups and meeting new real estate professionals.
#4: Attend trainings.
Learning more about your industry will help you become an expert in your field - which can help you grow your business. Regularly attending real estate trainings will also give you a competitive edge, as other professionals may not be as knowledgeable or up to date about the latest industry trends, rules and standards.
#5: Invest in automation.
If you generate a majority of your business online, consider investing in an automated system or CRM to help you follow up with leads. If you want to start building a pipeline by generating leads online, do some research and find a system that's right for your business needs. Not sure where to start? Check out our Zurple software.
#6: Start blogging.
Blogging is a great way to connect with other agents, businesses and even new leads. Not only can you interact with new audiences, but you may also learn from other professionals and potentially generate new business. We'd suggest starting your real estate blog on ActiveRain!
#7: Personalize your real estate services.
With as many active agents as there are, it's important to set your business apart from the rest. Personalizing your services will help leads and clients differentiate your services from other agents. Giving personalized closing gifts are a great way to start. Pay attention to your client's likes and dislikes, so you can give them a memorable experience.
#8: And of course, have fun!
Being a real estate agent isn't just a job, it's a lifestyle ,so make sure you love what you do. In addition, find a good work-life balance and know when a you deserve a break. This will help you appreciate your work and help you stay motivated.
Make sure to add these items to your list of New Year's resolutions, so you can achieve real estate agent success this year! Cheers to a wonderful 2016!
---
Interested in More Ways to Grow Your Business?