It must be amazing to be at a point in your real estate career that your referral base and word of mouth is all you need to keep your business running. You can just relax, and let the deals come in, right? That's exactly what the hare thought before he lost a race to a tortoise.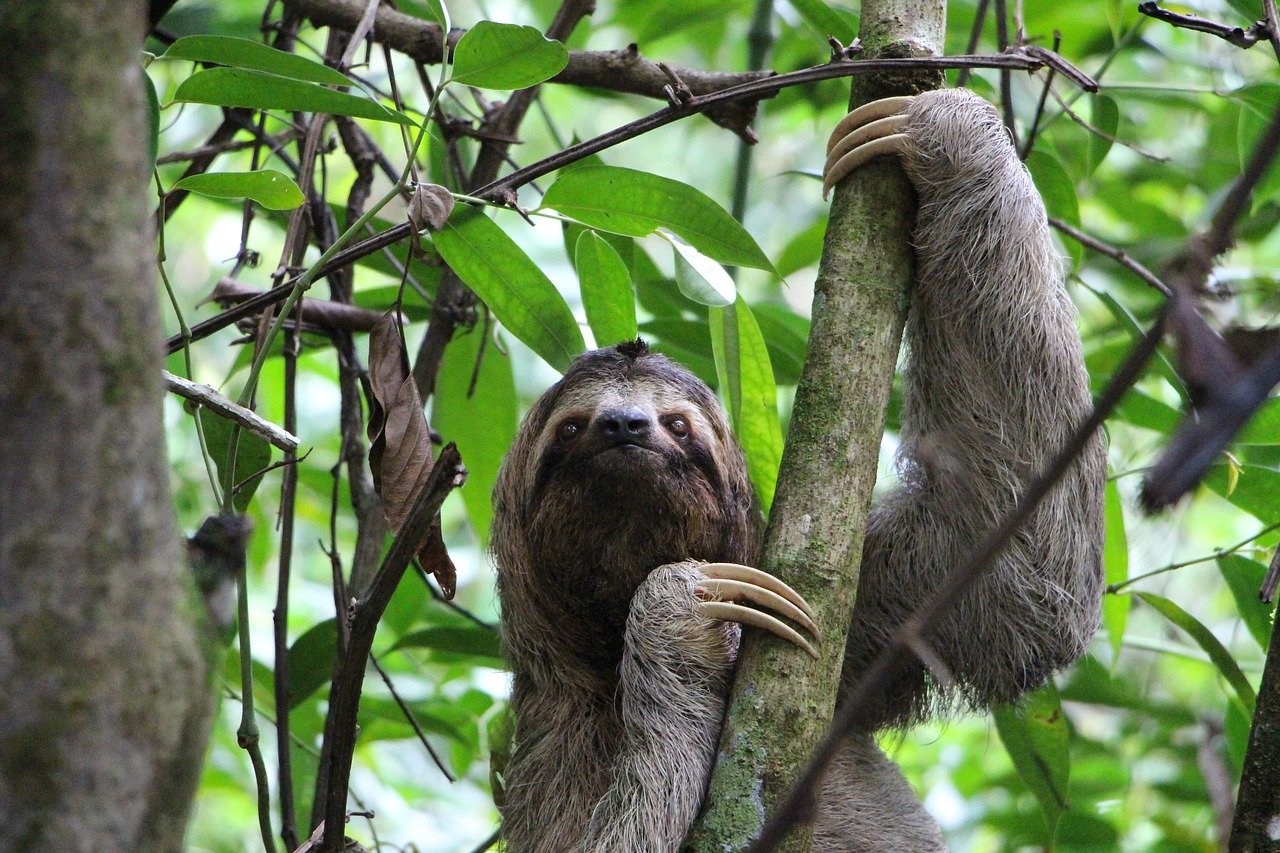 It's natural to want to relax after you put in so much work to get to where you are today. It makes sense after you've worked 60-hour weeks to get to where you want to be. For the more fortunate real estate agents, it's a rest. And for rising superstars, it's a sustainable livelihood. However, being cursed with more success can cause you to overlook a few important details...
Here Are 4 Bad Habits That Successful Real Estate Agents Succumb To
1. Stop Cold Calling
Cold calling is an essential skill for agents to have. It immediately benefits new agents who have yet to amass a sphere of influence. For agents who have that database, it becomes less important and falls by the wayside. The issue with this is that when business is slow, the agents who have honed this talent will find more success than agents who have become comfortable with word of mouth referrals. This is also an excellent talent to have if you ever decide to move to a new city and are required to start from scratch.
2. Forget Regular Follow Ups
The best way to lose business is to never follow up. This applies directly to your current leads. An e-mail response that comes in after 24 hours gives a lead plenty of time to find a more responsive real estate agent. The most commonly overlooked area of follow up is with your past clients. Your past clients are more likely to give you repeat business, referrals, and testimonials that can convince online prospects to use you over another agent.
3. Miss the Details
As a prestigious agent, we understand the need for consistency and setting standards for your real estate business. However, there are times when your bandwidth is best spent on the bigger picture instead of reviewing frivolous details. Your logo, business cards, color of your website, and other shiny objects ultimately don't convert visitors to leads or leads to clients. Your follow up, reputation, and networking skills can play a bigger role than a digital image can.
4. Letting off the Gas
For some agents, lead generation stops when things get busy. Leads need to continually be created if you are looking for consistency in your monthly income. It's better to have multiple good months instead of an amazing month followed by a dry spell. When you consider that online leads can take months to convert into clients, it's best to keep those leads coming for your future commissions.

-----
Need help with lead generation and follow up? Learn about our Seller Leads program!