There is a misconception that real estate agents should educate themselves on regarding online real estate leads that don't leave a phone number. The assumption is that these are bad leads that are a waste of time. Incorrect! Much like how there is no good news or bad news, just "news"...it is your perspective that is hurting your real estate transactions. Read more to find out why.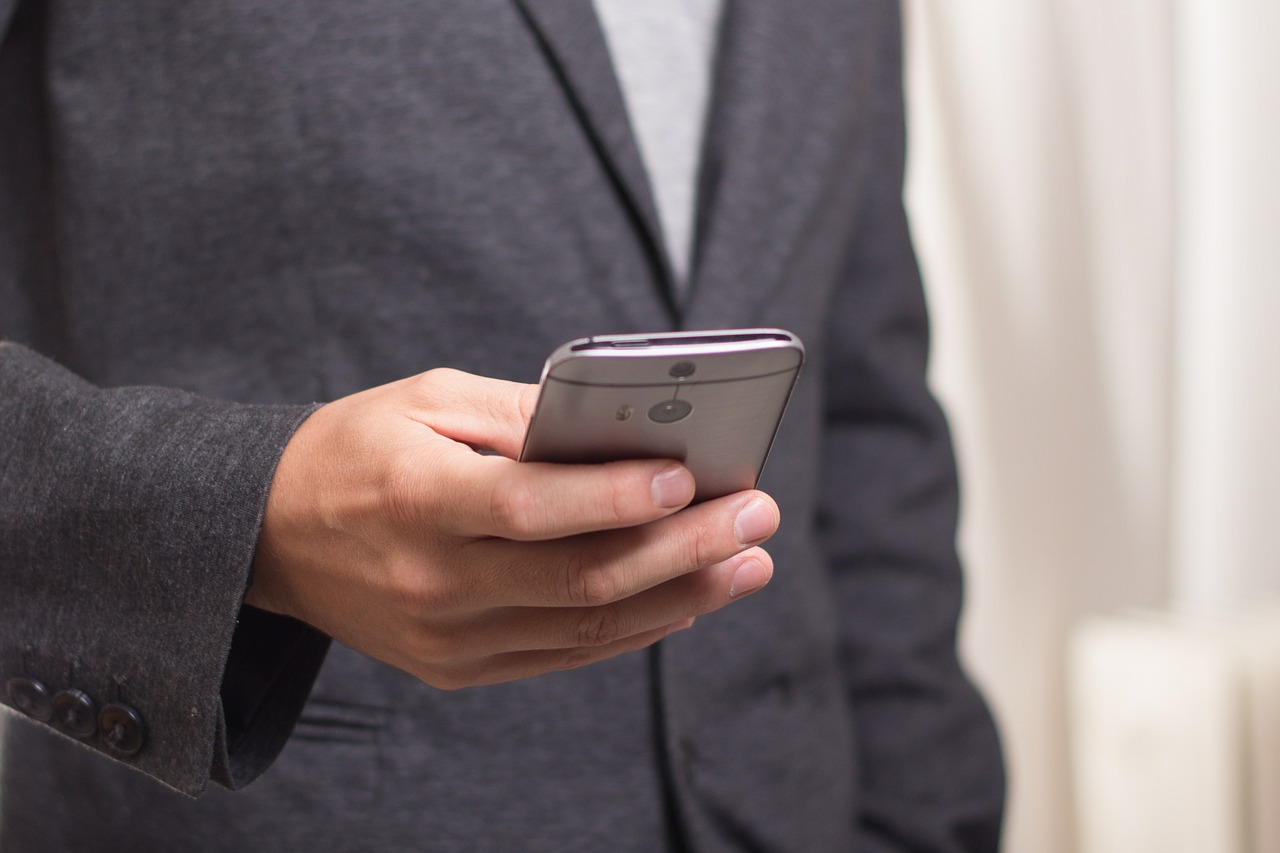 All leads are real people that fill out a form on your site for one reason or another. They are all at different stages of the home buying process. When it comes to online leads, you will rarely ever get a home buyer that is ready to buy a home within a week of becoming a lead. When a lead does not leave a phone number, this does not mean they are a bad lead. This means they are not ready to talk to an agent yet...AND THAT IS OKAY! So the answer to the title of this article, is yes...some people might find phone calls pushy. If you can't get them on a phone call though...there are other ways to move forward...
Here are 3 Ways to Communicate with Real Estate Leads Besides a Phone Call
1. Text Message
A text message can go a long way. For leads that are not ready to talk to an agent yet, give them space. You should still be building rapport. A quick text message with a question and assurance that you are here to help is a good way to get your foot in the door even if they do not respond. Many questions can be answered via text message. And some millennial homebuyers will even prefer to communicate through text. As you progress through the conversation, some more difficult questions will arise that warrant a phone call. That is when you take it to the next level.
2. Social Media Messaging
This communication method isn't as widely regarded as others in the real estate industry, but it works exactly the same as a text message. Facebook, Instagram, Twitter, Youtube, and LinkedIn all have direct messaging features. Like text messaging, all these platforms are typically used on a mobile device. So, there isn't any reason that a prospect would communicate differently since they are using their smart phones already. The only difference is the extra step to ask for a phone number to discuss more complicated requests when they come up.
3. Emails
It is perfectly fine, and expected, that you keep good email communication going with your real estate leads. The reality is some of them really don't want to talk to an agent, but this does not mean they will not buy or sell a home. Keep sending them the appropriate emails and properties. Keep responding to all emails in a timely manner.
Remember: People go through a sales funnel, not a sales tube. Through effective nurturing through text, email, and social you can move them from the top of the funnel, to the bottom where they will convert into real estate transactions.
The easiest way to do this is by using Zurple's Conversations platform to automatically nurture your leads in a natural way using lead intelligence.
---
Find out if Zurple is available in your area! Click below!