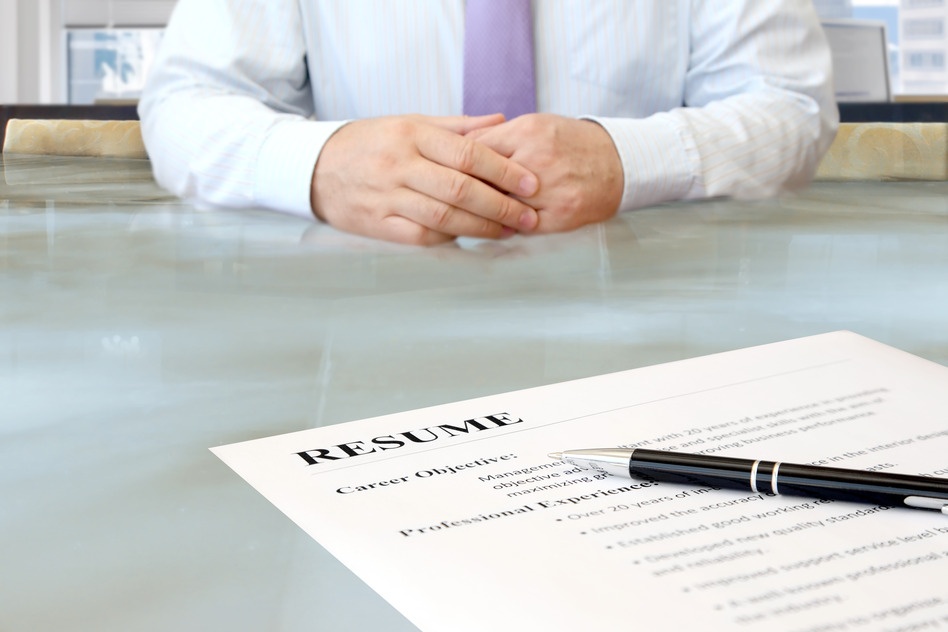 In order to run a successful brokerage, you need to attract top agents who will consistently put up great numbers, but how do you do that? First, you need to ask yourself, "Why would a top agent come to my firm rather than go to a competitor?" Once you've identified what you have to offer your agents, build a welcoming brand and environment focused on the benefits your brokerage has to offer.
Follow these tips to attract top real estate talent:
Highlight what makes your brokerage desirable and different:


Maybe you host monthly team building events for all your agents, maybe you pride yourself on complete schedule flexibility or maybe you're focused on incorporating cutting-edge technology into your office. Whatever your "wow" factor is, focus on that and make it known in order to attract the types of individuals who will appreciate the benefits you have to offer.


There are so many tools available to help agents manage leads, provide effective follow-up, build a successful social media strategy, create a stunning website and much, much more. If you find options that consistently provide great results (like Conversations by Zurple), explore the idea of offering them to your team as a benefit of working at your brokerage.

If you don't already have specific technology tools in place that are working well for you (or if you don't have the budget to provide them), spend time investigating your options, build out a list with unbiased reviews and share your findings with your team. Giving your agents the freedom to diversify and choose what works best for them can be a much better option than being forced to use a bare-minimum solution simply because it's what you've always done and it fits the budget.



Focus on CANI (constant & never-ending improvement):


Agents are constantly educating buyers and sellers while trying to find time and resources to educate themselves - and it is your job to step in and provide support. You can do so by providing a list of free resources (of which there are literally hundreds) that your agents can access.

Also, always be on the lookout for great content that's worth sharing with your team and provide access to workshop, online classes and webinars. Paid conventions can also help with camaraderie and can spark great ideas that will lend to your brokerages success. Keep your agents in the know and be sure to remind them that most business related expenses are tax deductible!



Be prepared (and willing) to act as a mentor and guide:


You know better than anyone that there are many situations in real estate that are frustrating, irritating and doubt-inducing - especially when an agent is newer to the industry. When faced with said situations, your agents will need someone to talk to and to turn to for guidance. As a Broker, you need to be willing and able to act as a sounding board. Be ready to give advice, listen to frustrations and teach agents what to do to overcome various real estate obstacles. Your team should look to you as a leader, mentor and guide. Help your team stay positive and motivated, even in down times and create an environment that invites success.

So what's the biggest broker advice takeaway in creating an office that top agents will love to work for? Do your very best to consider the individual needs of each agent and provide the necessary tools and guidance that will help them learn, grow and advance down the path to success.
---
It's not too late! Focus on massive business growth in 2015: