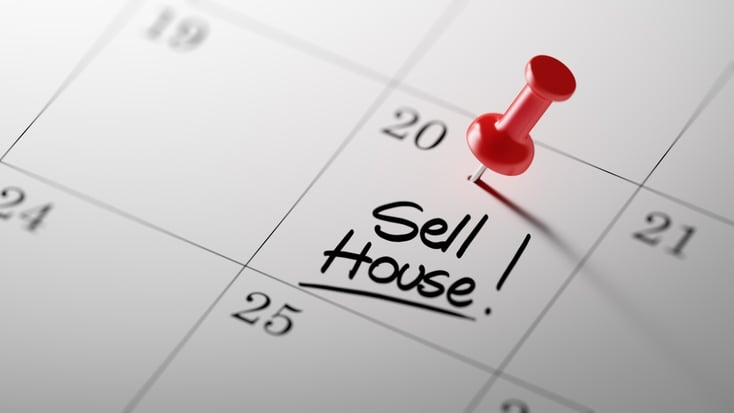 At any given time, there are only so many houses going on the market, which means that winning a listing can be a challenge. How do you compete with the top agent in your area to win a new listing? If you are able to apply new strategies to your marketing plan, you could become the new top agent in your area.
Win more real estate listings with theses 4 tips:
Rental Listings
Why do people rent their homes out? Are they relocating because of work or a family situation, or are they simply not able to afford selling it? Maybe the market was bad when they were going through their life change, so renting seemed like a good option for them. Whatever the case may be, this is an opportunity for you as a real estate agent to let them know that the market is improving and it's time to sell if they are ready.
Targeting Ads
I hate to say it, but targeting people going through a divorce can be a good way to win listings. Specifically using Facebook Ads, this can actually be a pretty simple task. When you are setting up your ad, all you have to do is target the relationship statuses that you want - "complicated," "separated," or "divorced." While these people are going through a hard time, you can be there to support them with their home, whether that be by helping them sell their current home, or purchasing a new one.
Open Houses
Most of the people that visit open houses are there to purchase a new home, right? Well what if they are currently living in a home - aren't they going to need to sell it? That's where you come in. Many people can't afford to buy a home until they sell their current home. Asking potential clients if they are currently being represented by an agent or if they are looking to sell before they buy are two very important and useful questions that you can ask right away. Who knows - you may get some new listings!
For Sale by Owner
Selling a home without the help of an agent can be a daunting task. Knocking on a stranger's door can also be a daunting task, but that is not the only way to approach a FSBO. Writing a letter is another way to reach out to them in a less abrasive way. Most people don't like to be bombarded by strangers. If you are able to show the seller why having an agent like you would make their life easier, then it can be a win-win situation for both of you.
Don't underestimate your value as a real estate agent! Real estate is a fierce industry that requires agents to come up with new and creative ways to market themselves in order to win listings. When times are tough, don't give up. Come up with your next creative idea and give it a try!
---
Need some more real estate marketing tips?