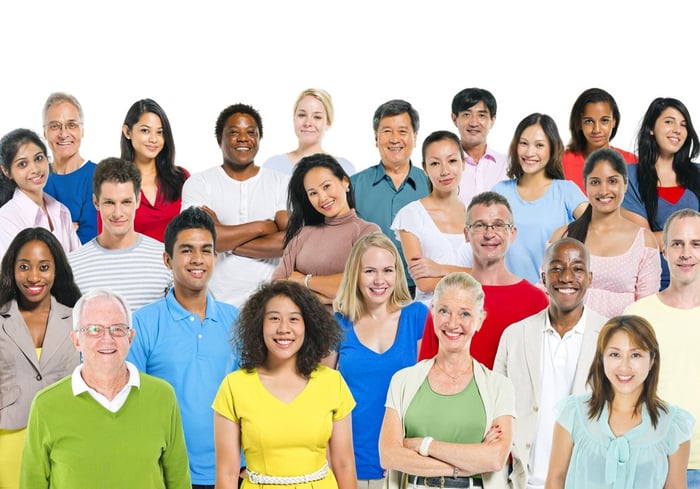 To grow your real estate business quickly, you need to qualify your leads as efficiently as possible so you can prioritize your time to high quality leads. Doing so will allow you to get the best ROI while allowing you to create optimized content so you're able to stay engaged with the rest of your leads via consistent e-mail follow up.
This is where real estate lead scoring comes in. You can come up with your own system based on the leads you're targeting and behavior patterns they're exhibiting.


Here is our suggested real estate lead scoring system to get you started:
Engaged:

If your leads like your Facebook page, leave a comment on any of your social media channels or your website or share your content with their network of contacts, mark them as engaged.

Connected:


When you're successful in connecting with them via phone, e-mail or in person (e.g. at an open house) and scheduling a follow up appointment with them, mark your leads as connected.

On Hold:


If your lead is still deciding where and when they want to buy their property and hasn't been actively engaging with your brand, mark them as on hold.

Ready:


When you establish that leads are pre-qualified to begin looking for properties or that they have come to to begin the selling process, mark your lead as ready.

Closed:


Change your leads to 'Closed' after a transaction takes place and set reminders to follow-up with all the leads on this list once a quarter.
Pro tip:

If you feel ambitious, you can assign numerical values when scoring your leads. 10 points for an 'Engaged' lead; 50 points for a 'Connected' lead, no points for a 'On Hold' lead, 100 points for a 'Ready' lead and 50 points for a 'Closed lead'. Have bonus points for any leads that refer their family and friends to you.

You can then use these categories to set up marketing strategies for each lead "bucket", based on what kinds of things they will find helpful at their stage in the process. For example, a connected buyer lead would be interested in learning about current market trends, mortgage information and lending guidelines. Take the time to identify what buyers and sellers are looking for at each stage and cater your marketing to deliver useful content.
Above all, keep your system easy to use and understand so it gets used daily by you and your fellow agents if you work as a team.
Do you currently use any form of lead scoring? If so, how is it structured and how effective have you found it to be?
---
Want to get into minds of your leads?