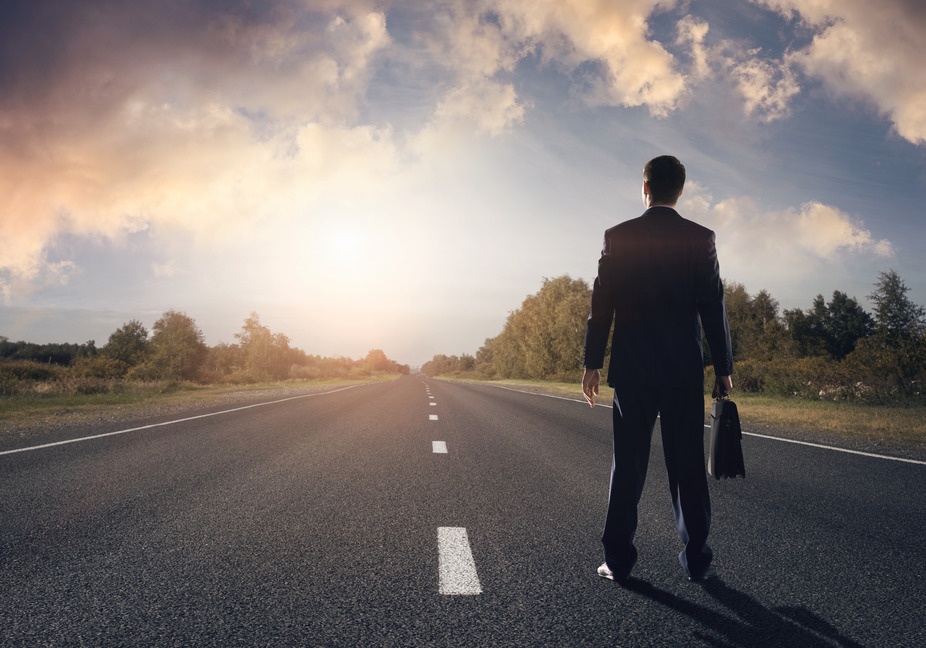 You've decided that it's time to take the next step in your career and start your own real estate brokerage. So - where do you start?
Starting your own brokerage can be a daunting task, but the more prepared you are the more likely you are to achieve real estate success. There are several things to think about before embarking on your journey to opening your own brokerage such as whether or not you want to go with a franchised company or start from scratch, and how much risk you're willing to take. While managing your own brokerage gives you more freedom, it also requires you to take on much more responsibility, not just for yourself, but also for a team of agents.
A Real Estate Broker must also be ready to dedicate time, money and creativity to growing their brand. With independent brokerages on the rise, a new broker must also set their business apart from the rest in order to compete. In his contribution to Forbes, Bruce Kasanoff explained that, "the only way to avoid becoming obsolete is to reinvent your role before the marketplace does it for you". So, on top of just getting your name out there, you must also personalize your services.
We've compiled some tips for success to help you get started.
Be mindful of the following when building your business, so you can skyrocket your real estate brokerage to success:

The Skills:
In order to run and grow a successful business, it's critical to have a particular set of characteristics, such as leadership, adaptability, motivation and integrity. These aren't the only skills one needs, however.
Managing brokers should also be knowledgeable about both the Real Estate Industry as a whole and their local markets. Real estate trainings or additional courses can help you learn more about the industry, or participating in community events can help you learn more about the local market.
Having the right skill set is necessary for leading a team of successful real estate professionals. Do you have what it takes?
The Brand:
Do you want to run a large team? A small team? What type of properties do you want to focus on? These are all things that you should be thinking of when devising your branding strategies.
It's not only about the logos and slogans that help you build your real estate brand, it's also how you run your business. Remember to also plan out your sales, marketing and service strategies in order to provide the ultimate real estate client experience throughout the entire lifecycle of a transaction.
The Tools:
Often times, real estate agents don't take into account that while their referral business comes with them, their previous pipeline of leads doesn't. Consider how you will bring in new business. Do you want to generate online real estate leads? Or do you want to focus more on word-of-mouth and farming strategies?
Do you have a reliable real estate crm (customer relationship management) to organize your leads and team progress? What about real estate lead nurturing software? You may want to think about investing in a real estate lead management system to help you manage and grow your database. This will help you identify what you need to focus on in order to make your business profitable.
Leading a real estate team, building your brand, and managing leads and clients are all things you should consider before starting your own real estate brokerage. Are you ready to take the next step in your career?
---
Need Help Getting Started?