You posess some amazing qualities that make you fit for your role as match maker with homeowners and future home buyers. These traits that make you awesome, can also hurt you.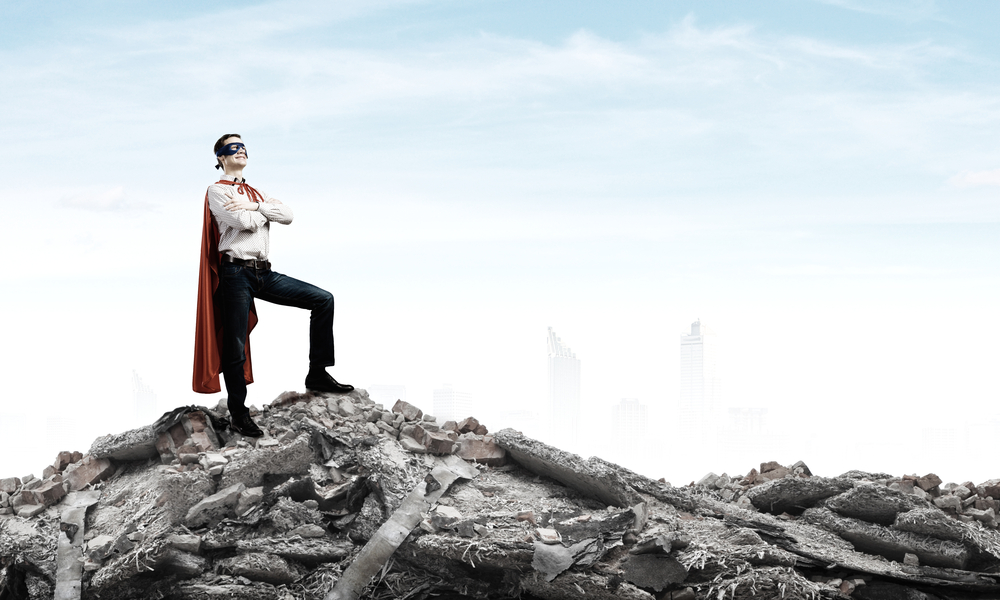 Here are a list of strengths that can also be weaknesses:
1. Attention to Detail
It can be a great strength to pay close attention to all the small aspects of business. However, sometimes it can be overdone. Being too focused on details can cause you to overlook the bigger picture. For example, the font colors on your real estate website would be nice if they matched the company's motif...but do they matter as much as the actual content of the site? Or the ability for the site to convert traffic into leads?
2. Empathy
Empathy is a great virtue to have. It allows you to connect with your real estate prospects and easily build rapport with them. However, some may mistake that kindness for weakness. And it may be difficult for you to say "no" to a client, especially when it matters. Should you give every person a discount on your services just because they told you their struggles? Or because you are a friend of a friend?
3. Candor
Honesty is the best policy! Everybody appreciates somebody who is truthful. The truth can sometimes hurt though. And not everybody likes to deliver bad news. If you are too truthful in the initial encounter, it can both hurt or help you. It's best to get to know your client first before turning on this character trait.
4. Enthusiasm
What we call "enthusiasm" others may percieve as "aggressiveness". You absolutely want to succeed by any means necessary, so you are persistent. Sometimes that can get you into trouble because it'll cause you to clash with others that are just as enthusiastic. Don't be mistaken though, this is a great strength to have...and it is the reason you are successful as a real estate agent.
5. Being Competitive
Just like enthusiasm, being competitive is a double edged sword. On one hand, you always want to be the best. On the other hand, you might step on some toes along the way. Don't forget, your fellow agent are your peers and your competition. Learn from them, bring some of them up. You can improve your skillset by mentoring newer agents.
---
Need a way to get ahead of the competition? Download your FREE 2019 Strategy Guide.