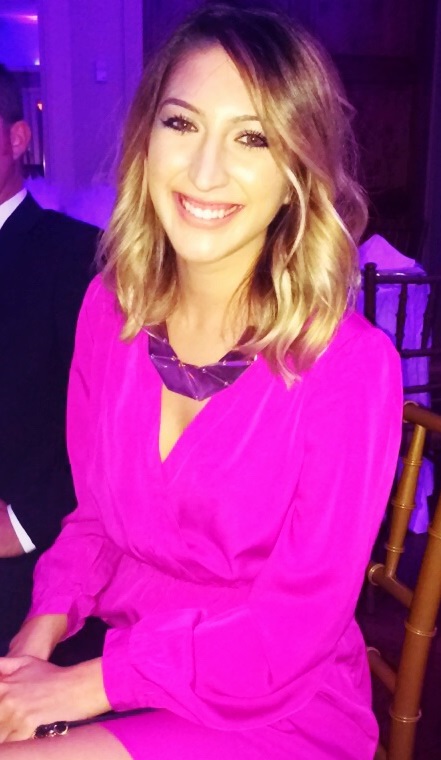 As Real Estate professionals, you know that the industry is in a constant state of flux. You also know that the market can change in an instant, which is why it's important for you to be ready for just about anything. However, some changes can be a bit predictable - like the fact that Millennials are quickly becoming the next generation of home buyers.
Are you ready?
As a part of the Millennial generation, I chose to write this blog from my own perspective in hopes of shedding some light on what my generation values in the professionals we choose to work with. Although we may have more to think about financially (or at least I do) than we would have expected - like paying off our student loans and such - for the most part, we aspire to invest in our own home one day rather than just renting in trendy neighborhoods.
Growing up with the internet so easily available, even more so now with our mobile devices and apps, we've become accustomed to having information accessible in the palm of our hands - literally. This means we aren't the most patient people on the planet.
We also LOVE our social media accounts, like Facebook, Instagram, Pinterest and Twitter (just to name a few), which keep us in the know at all times about our friends, families and even world events.
So - what does this mean for you?