It is almost 2018. This is the time agents will think about their goals for the new year, and how to achieve them. Sometimes a website is a piece of that puzzle. This is a 2-part article, on the pros and cons of switching website providers. Today we talk about why you should NOT switch.
Here is why you should stay with your current website provider: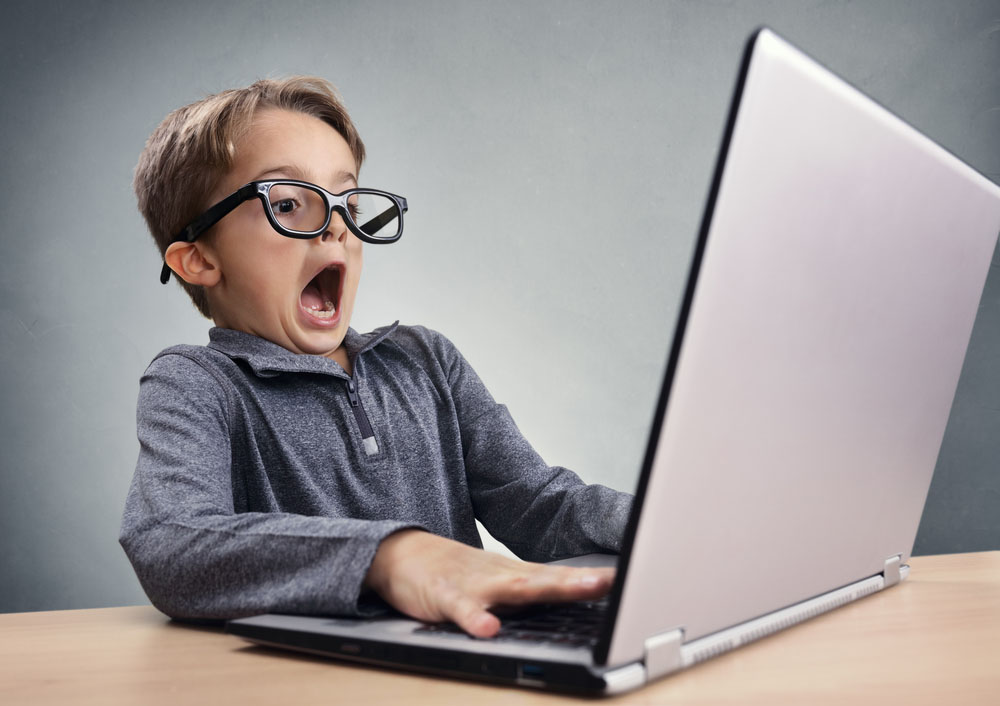 1. It takes time to climb up the search rankings
It takes anywhere from 4 days to 4 weeks for a new website to be crawled by the search engines.What this means is that the website you have now has already built up some ranking. If you have been in the business for years, and have had the same website for years you are at an advantage. Google will assume you are the go-to resource for all things real estate in your area, and recommend you over newer websites. Essentially newer websites look like newer agents in the robotic eyes of the search engines.
2. You don't understand the intricacies of domains
To switch website providers it requires the changing of your DNS records or nameservers. Don't know what that is? That's okay...but it's a somewhat complicated set of rules to learn to make sure the transition happens smoothly. Not all real estate website providers understand these nuances either. Many things can go wrong, your website can go down or your email might stop working.
3. New site for the new year, might not be a solution
One of the busiest time periods for real estate technology companies is right around the new year. Agents are wanting something new and shiny...but if it isn't broke, why fix it? If there is nothing to fix, switching to a new site may give you a few new obstacles.
Disclaimer though, if you haven't updated your site since 2005...or 2010....please make sure to update your site. Most website providers will revamp their product in an effort to stay competitive in the new digital landscape. They are not trying to swindle you for your money. By staying with a 10 year old website, your site might not be mobile friendly or provide the types of tools and user experience that a modern home buyer or seller expect from a website.
4. You are looking for new tools, but you already have them!
Each website hosting solution you will run across will have a few different features that excite you into signing up. After a while you forget those features exist. During your planning for the new year, you should include taking an inventory of your assets into your equation. Ask your website host what they provide.
5. Set up fees!
A new website will require a set up fee. There isn't a way to get around that except for with special holiday promotions to drive new sign ups. It is inevitable you will pay a set up fee with your shiny new site.
Stay tuned for next week when we go over why you SHOULD get a new website!
---
If you are considering a new website, let us help you decide if Zurple is the best solution for you or not: