Oh no! The bears are hibernating. Squirrels are living off their stash of acorns for the winter. People are binge watching shows on Netflix bundled up on the couch. And they are less likely to want to go out and look at homes. So your listing has grown a 5 o'clock shadow waiting for somebody to purchase it. What do you do?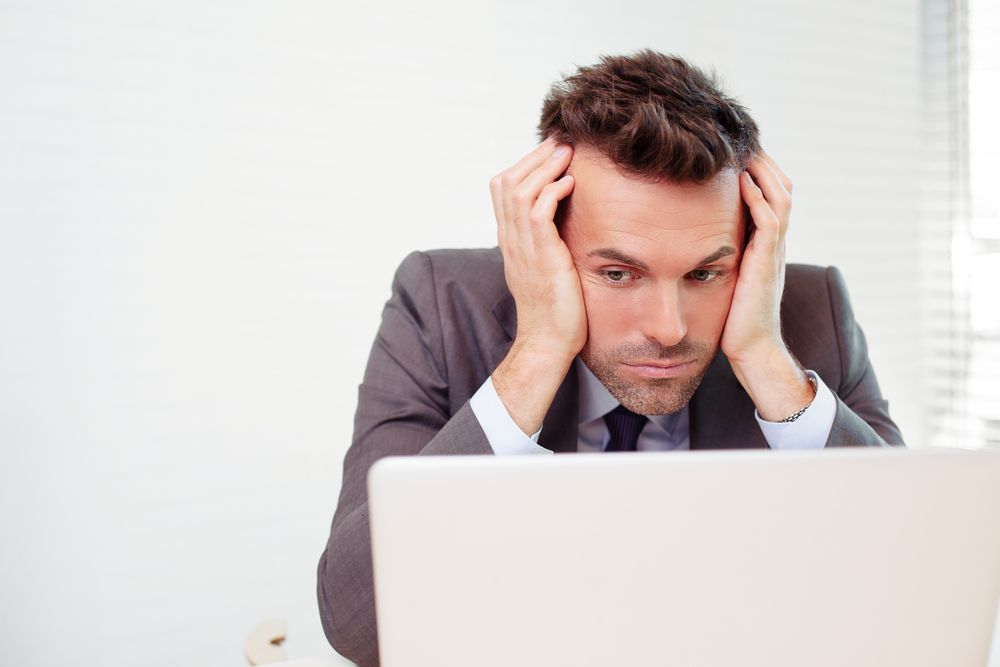 Here are a Few Suggestions on What You Can Do if Your Listing Isn't Moving:
1. Redo the CMA
Perhaps the listing wasn't priced right? Take another look at the CMA and see what similar homes are selling for. Take another look at the condition of the home. And review your showing instructions.
Perhaps the home needs a little more curb appeal? Or the staging could have been done better? Or agents are not highlighting the best qualities of the home? Review this, identify the holes, and fix them!
2. Lower the Price
3. Photos
Did you take the photos yourself on your smartphone? If so, maybe it is worth investing in a professional real estate photographer. Smartphones are great, yes...but if your camera doesn't have a 110 degree field of view to accompany your experience with the use of natural lighting...you may need to either study to become a professional photographer...or hire one.
4. Increase Your Marketing
Maybe not enough people even know that the house is for sale? It is easier to target buyer leads than seller leads online with paid ads on Facebook and Google. The use of effective email marketing, paid ads, and organic social posts can spread the word about this gem of a listing.
5. Ask for Feedback
You know what is great about the community of real estate agents online? The fact that it exists! Feel free to rely on your real life colleagues first, such as your broker and fellow agents. If you want a wider range of suggestions you can ask for feedback on a Facebook group or Active Rain.
---
Another great option is to have a plan. We have one already created FOR you.