Each year the Zurple team looks for new ways to help real estate professionals grow their business. One of Zurple's initiatives is to post data reports on it's buyer and seller leads. As an industry vanguard in lead intelligence, the Zurple team already had archives on millions of real estate leads. One key finding from Zurple's data archive will be released to the public in each subsequent Lead Intelligence report. Agents can use said data to help them close more deals and ultimately generate more sales. Continue reading below for more details on the Lead Intelligence series.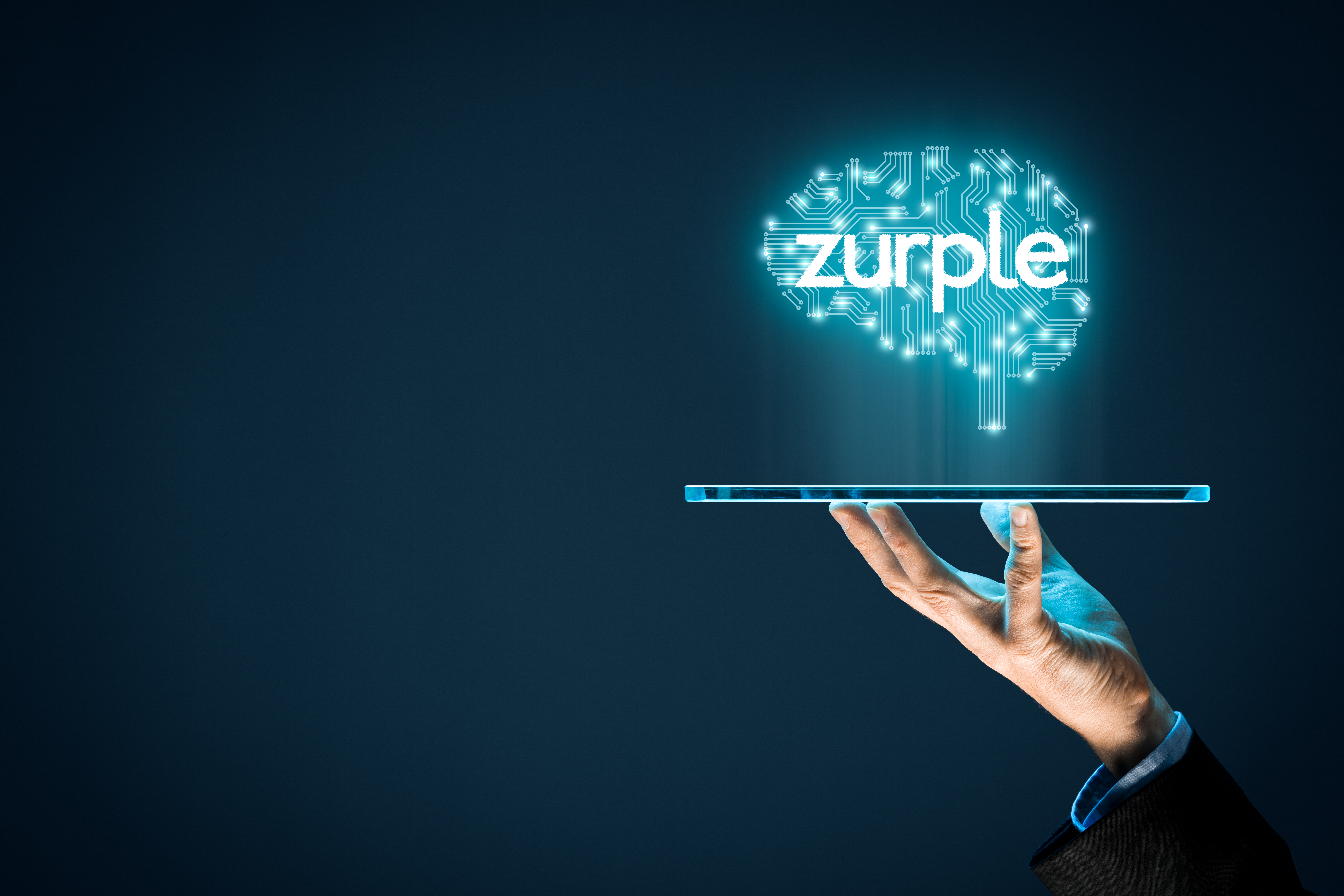 Methodology -
The Zurple Products Team has spent hours researching millions of real estate leads. The Team analyzed both buyer and seller leads from paid and non-paid sources. The Products Team included both paid and non-paid leads to be inclusive of all online leads. Agents, including Zurple agents, generate leads from a variety of sources requiring this study to incorporate leads from both paid and non-paid channels.
Lead Intelligence Topics -
This study will include a wide range of topics including lead response time, lead capture form best practices, engagement for real estate lead emails, and search habits. It's important to note that these leads also originate on online home search portals such as Realtor.com, Zillow, and Trulia.

Use the data Zurple Lead Intelligence blogs contain to improve your business through knowledge of online lead behaviors. To receive an update each time a new lead intelligence study is published, subscribe to our real estate success blog in the link below –